Children's Football Writing Festival
Sarah Gaffney-Lang, Families Editor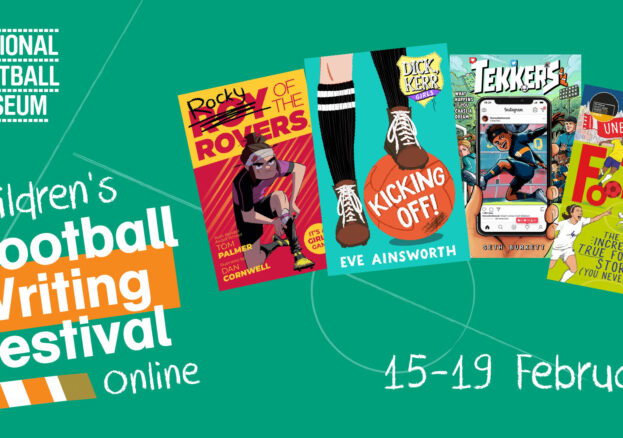 With half-term activities being somewhat limited to online goings-on, The National Football Museum is providing some entertainment for football fanatics big and small with their Children's Football Writing Festival – online. Tune into the museum's YouTube channel or Facebook page at 11am during half-term week and enjoy a free ten-minute reading from authors including Eve Ainsworth (Kicking Off), Tom Palmer (Rocky of the Rovers), Matt Oldfield (Unbelievable Football)  and Seth Burkett (Tekkers).
They'll be reading from their own fabulous footy tomes in lively sessions designed to ignite the imagination of football fans. The festival will also include simple writing challenges to encourage children to pick up a pen and transfer some of their football flair to paper.
We think the Children's Football Writing Festival is sure to be a half-term hit. And then, of course, it's off into the garden for a kick about.