Cherry Blossom Paper Craft
Carmel Smickersgill, Tours & Activities Editor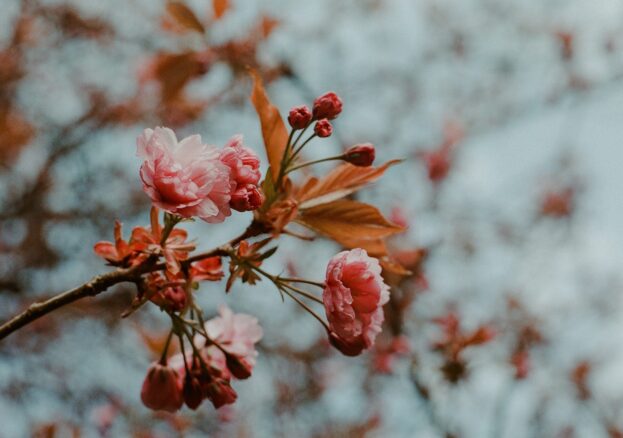 This online, interactive workshop will show you how to create exquisite paper cherry blossoms. In China, cherry blossom signifies new beginnings and the remarkable beauty of nature.
led by artist Lydia Meiying you'll also explore some objects from the museum's collection, which may feature in the new Chinese Culture Gallery, and use the patterns we see in them to inspire your own artwork.
When Manchester Museum's new Chinese Culture Gallery opens next year, it will tell powerful personal stories through rarely seen collections and explore the links between Manchester, UK and China.
This event will take place via Zoom and is suitable for families, ages 7+ and accompanying parents/carers, younger siblings welcome too. Spaces for this Cherry Blossom inspired workshop are limited, so be sure to book in advance via Eventbrite