Daniel Rossen at Left Bank Leeds
Nadja Moncolova, Contributor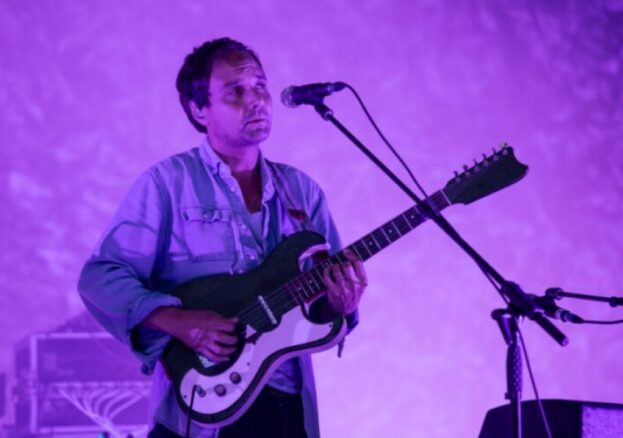 Best known as a guitarist from Grizzly Bear, Daniel Rossen has given in to his individual creative flow. He released the Silent Hour/Golden Mile EP in 2012, and a brand-new, critically acclaimed album, You Belong There landed on 8 April.
Daniel Rossen long studied jazz and classical music, developing eclectic skills that he finessed in each aspect of his former projects. But there is an apparent hardiness in You Belong There, plus a punchiness supplied by his newfound self-sovereignty.
Rossen paints what the transition from careless 20s to more responsibility-heavy 30s feels like. His songs explore the personally uncharted territory of adulthood, including the troubles left behind and the possibilities that wait ahead.
Catch Rossen performing songs from the new album at Left Bank Leeds on 19 May.