Brick by Brick: Architectures of potential at the Portico Library
Maja Lorkowska, Exhibitions Editor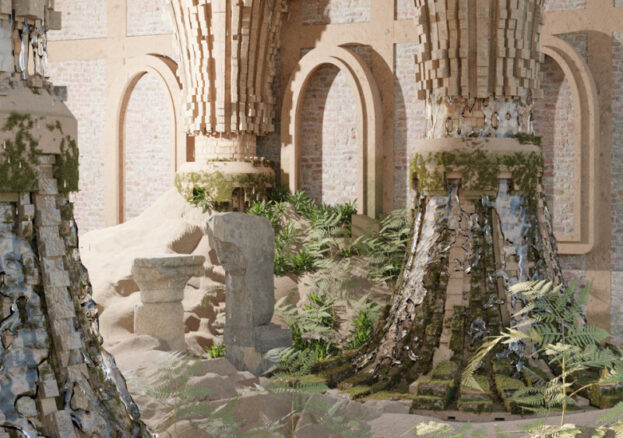 The Portico Library, as well as being one of Manchester's finest hidden gems, is also one of the city's oldest buildings in Manchester. This season it's hosting Brick by Brick: Architectures of potential, an exhibition about the library itself, but also one that celebrates flights of imagination and architectural creativity.
While the Portico has for many years been a quiet corner away from the busy streets of the city centre, the library is about to embark on an exciting new chapter with plans for an ambitious development. The aim is to make Portico more accessible, open and inviting to all of Manchester's residents and visitors.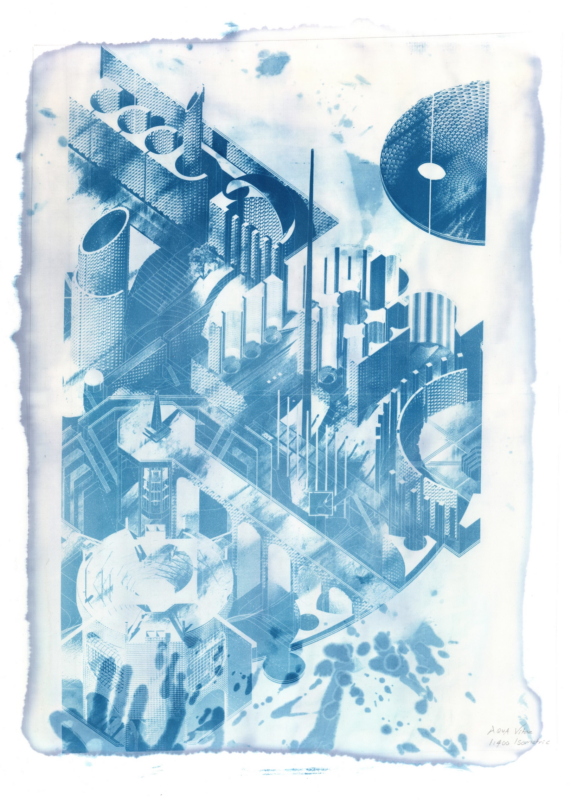 Brick by Brick: Architectures of potential is an opportunity to imagine the Portico's future, with artists, researchers and audiences given the space to share their thoughts and discuss ideas.
The exhibition includes many artists with varying practices but its focus remains on architecture, with artists challenging its traditions and reimagining the field using models, drawings and film. Highlights include an image of Charlie Pye's version of columns which seem to meld ancient with an ultra-modern digital aesthetic, Thu Le Hu's gorgeously detailed, foliage-covered models and Sam Coulton's futuristic print in shades of blue.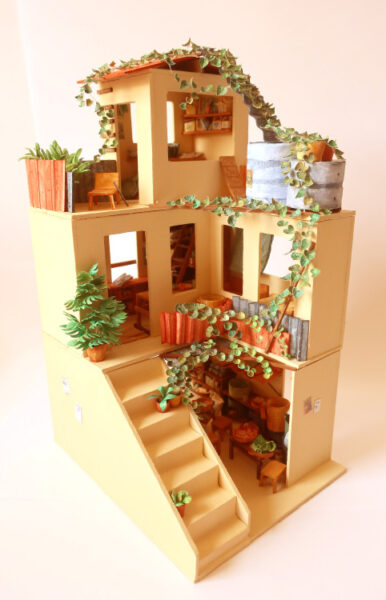 The display also features illustrated books of ancient architectural inspirations such as the Parthenon in Athens and Ionian antiquities as The Portico's own architect Thomas Harisson took inspiration from the temples when designing the library – you can see this vision in the building's grand, stylised columns.
Accompanying Brick by Brick: Architectures of potential is a host of events to encourage visitors and local communities to share their vision and ideas on the library's future so check out the website for more details. The Portico's focusing on sustainability as an important factor in the future development, intent on creating a climate-conscious, green and accessible space for all.