BiblioTECH: from bookshelf to big data at The Portico Library
Sara Jaspan, Exhibitions Editor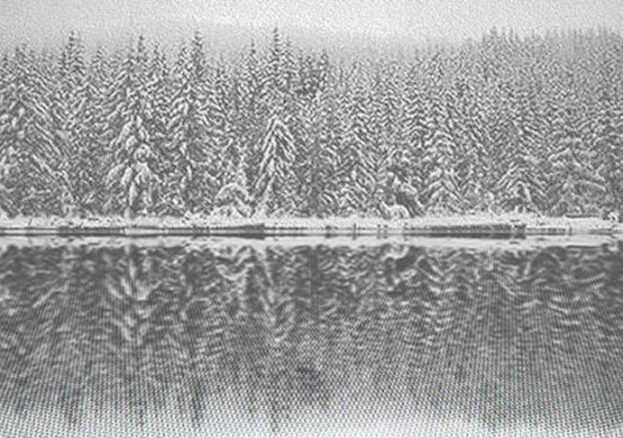 Do you prefer to hold a Kindle in your hands or a book? It's a simple question yet divides opinion. Some relish the ability to carry near-limitless quantities of reading material around with them, stored on a device no larger than a thin paperback. While others flinch in horror at the idea of ditching the inviting physicality of curling pages and the welcome break from electronic screens.
Indeed, the majority of the words we consume on a day-to-day basis (including these) are now of the pixelated variety – a massive shift in reading habits that has occurred over a remarkably short period of time. As radical as this may seem, however, such change could doubtlessly not have happened without Johannes Gutenberg's groundbreaking invention of the mechanical printing press over five centuries ago – a move which revolutionised access to literature of all kinds, and with it, the circulation of information and ideas. The subsequent development of libraries and global publishing made it possible for millions of people to access texts from all over the world – as has the World Wide Web today.
Taking these parallel, time-separated yet intimately-bound developments as its starting point, The Portico Library presents BiblioTECH: From bookshelf to big data – an exhibition featuring the work of three artists created in response to the opportunities and challenges that arise when we adapt to new technological formats for storing and sharing information. With vast archives rapidly becoming digitised and 'remote access' gaining pace as a popular way of 'visiting' a library's collection; what role will books play in the future, as the rate of innovation continues to propel forwards.
BiblioTECH will feature new work by Jane Lawson that explores the era-defining profusion of fake-news and post-truths, an immersive forest of hand-cut and 3D printed miniature trees by Claire Tindale that comments on the social media and digital network environments in which we now reside, and Dan Hays' oil paintings of digital image files and display screens.