Beth Orton at RNCM
Johnny James, Managing Editor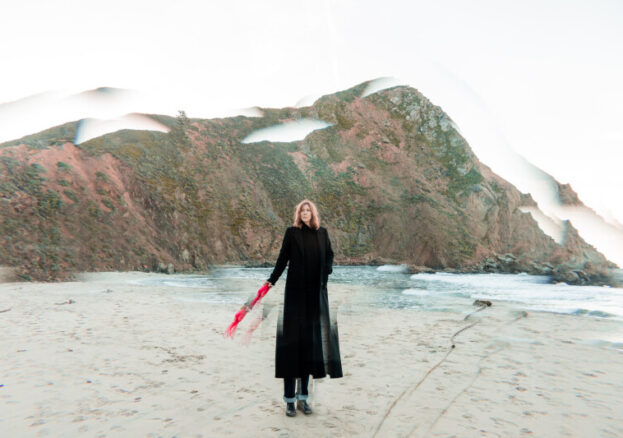 Beth Orton's first album in six years is up there with her very best. After 30 years spent shapeshifting between folk, trip hop and brooding experimentalism, Weather Alive is the sound of one of the UK's finest longstanding songwriters at their most real and vital.
Many musicians turn inward when the world around them seems chaotic and unreliable. Reframing one's perception of self can often reveal new personal truths both uncomfortable and profound, and for Beth Orton, music re-emerged in the past several years as a tethering force even when her own life felt more tumultuous than ever. Indeed, the foundations of the songs on Orton's stunning new album are nothing more than her voice and a "cheap, crappy" upright piano installed in a shed in her garden, conjuring a deeply meditative atmosphere that remains long after the final note has evaporated.
"I am known as a collaborator and I'm very good at it. I'm very open to it. Sometimes, I've been obscured by it," says Orton, who rose to prominence through '90s-era collaborations with William Orbit, Red Snapper and The Chemical Brothers before striking out on her own with a series of acclaimed, award-winning solo releases. "I think what's happened with this record is that through being cornered by life, I got to reveal myself to myself and to collaborate with myself, actually."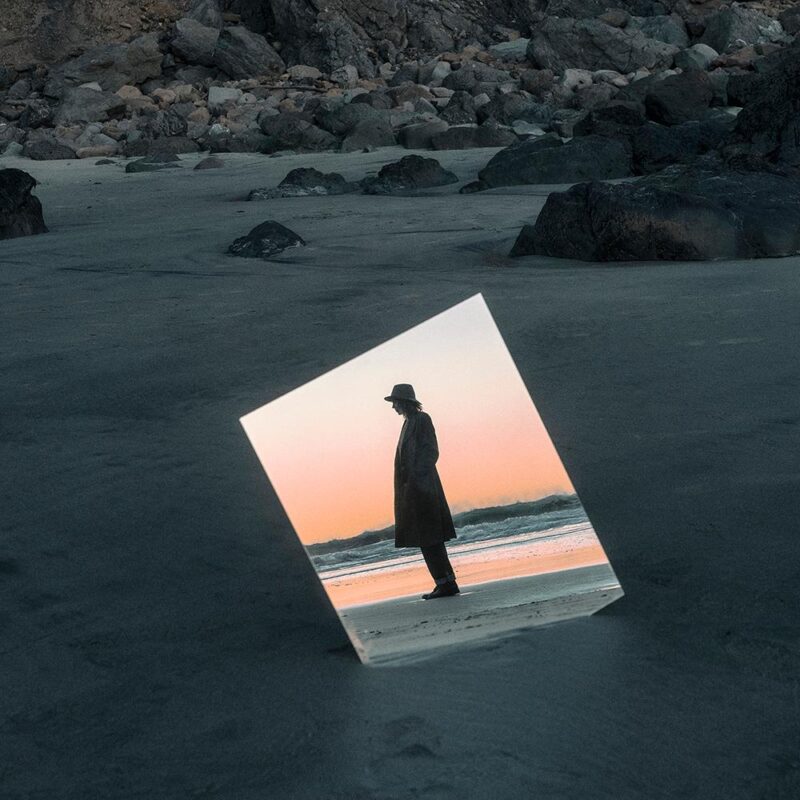 Across eight tracks, Weather Alive hosts an incredible group of collaborators, including jazz poet Alabaster dePlume, The Smile drummer Tom Skinner, multi-instrumentalist Shahzad Ismaily and Mercury Prize nominated bassist Tom Herbert of The Invisible. The musicians lock naturally into Orton's sensibilities, expanding her (self-produced) sonic world and adding nuanced emotional colour to the music.
"This is as moving and real as Orton has ever been" says Mojo, adding in their four-star review that the album "Nestles somewhere between Talk Talk's final years and Bill Fay's late beauties, between Alice Coltrane's intimate hymns and Fiona Apple's softest moments…the musical richness only mirrors Orton's astounding writing." The New York Times, meanwhile, calls the record "By far her best… an album of meditative grace and constant questioning, of elaborate constructions and startling intimacy".
What better time to watch Orton live than in the wake of such an essential release. Catch her at the RNCM on 15 October.