Behind The Scenes of The Lost Carnival at Dunham Massey
Gemma Gibb, Associate Editor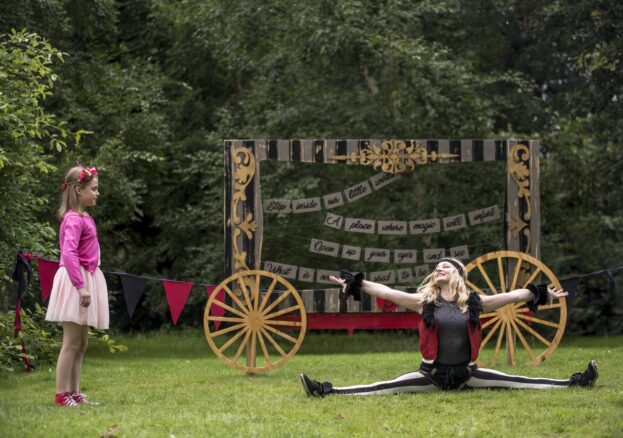 The Lost Carnival is an outdoor theatrical experience focusing on the curious tale of two rival Victorian carnival families which appears in a different locality and guise each year.
Produced by Wild Rumpus (Just So Festival) and So It Is (Bury Met, Head For The Hills – Ramsbottom Festival) its 2017 incarnation is a bewitching family trail which winds its way throughout the Dunham Massey gardens. This could not be a more perfect pairing tied to Dunham's current astonishing story and exhibition Dunham's Lost Years – A Victorian Tale of Love and Abandonment uncovering the controversial marriage of daring circus performer and beauty Catharine Cox to Dunham's heir George Harry. We love that the fictional Lost Carnival story intertwines with this incredible historical reality as performers from The Lost Carnival will be rehearsing across the summer at Dunham "under the invitation" of Catharine Cox.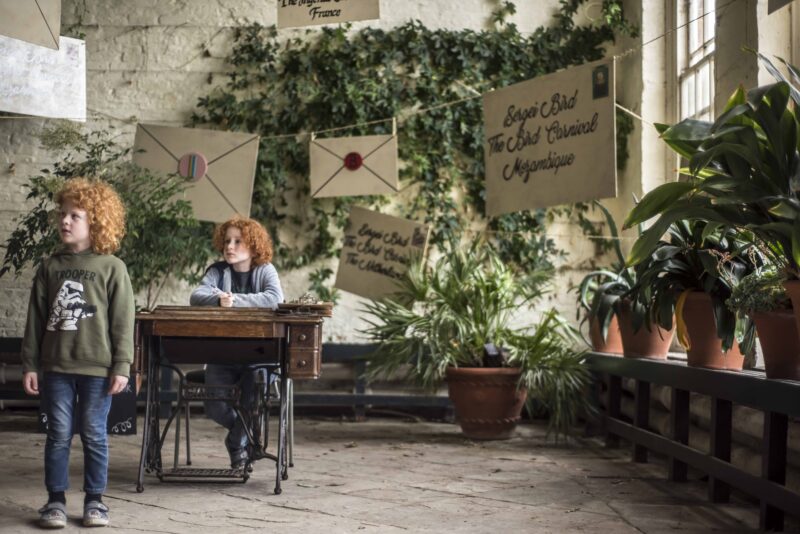 Perfect for both rainy and glorious days due to its locations in sheltered spots, under heavy woodland canopy and beautifully decorated interiors including Dunham's charming Orangery, the trail is a series of beautiful installations and challenges. Help performers keep The Lost Carnival alive as they practice songs, prepare costumes, and keep a zoetrope turning. Write to the heads of the rival carnivals (and star-crossed lovers) Sergei Bird and Popou Ingenue to persuade them to meet at Dunham and explore the history of the carnivals in Popou's enchanting caravan.
Although this story is fictional we love that it gives a glimpse into backstage life of the time and encourages exploration of the real life incredible story of Catharine Cox and George Harry further inside the house. And what a tale it is – marrying between the classes saw the pair shunned by "polite" society which led to the abandonment of Dunham for over half a century. The National Trust are still working today to recover many of the house's historic collections which were lost at the time.