Be Inspired with Manchester Art Gallery
Ben Williams, Managing Editor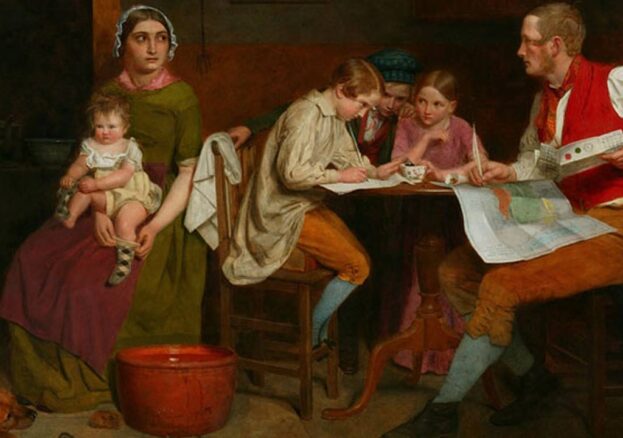 Be Inspired with Manchester Art Gallery is here to help you let your mind wander, or, if you prefer, get hands-on and crafty.
With everyone staying home to save lives, the pressure to get creative and do something artful with all the free time you might suddenly have can be very high. Manchester Art Gallery gets that and don't want to add to that pressure.
If you do feel the need to get involved in making things, their curators and learning team have gathered together activities and suggestions to inspire your creativity at home. Over the coming weeks, they will add to it and provide links to other sources of ideas too.
Be Inspired with Manchester Art Gallery and happy making!