Backyard Cinema
Tom Grieve, Cinema Editor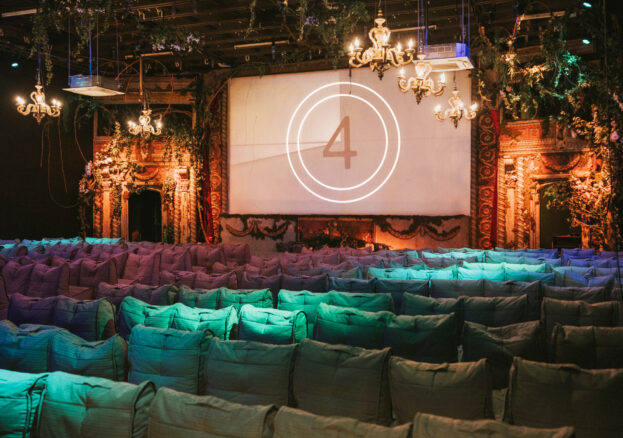 There's a new cinema coming to town this winter as Backyard Cinema take up residency in Mayfield Depot for their first event outside of London. After a decade fine-tuning their immersive cinema experience in the capital, Manchester moviegoers can catch new releases and old favourites showing across a 10-week run.
We're promised a transporting journey through movie-grade sets, tunnels of trees and magical doors to an enchanted forest, home to a 330-seat "Lost Theatre". There audiences will find bean-bag seating, seasonal cocktails and sweet treats to help make for an unforgettable film adventure.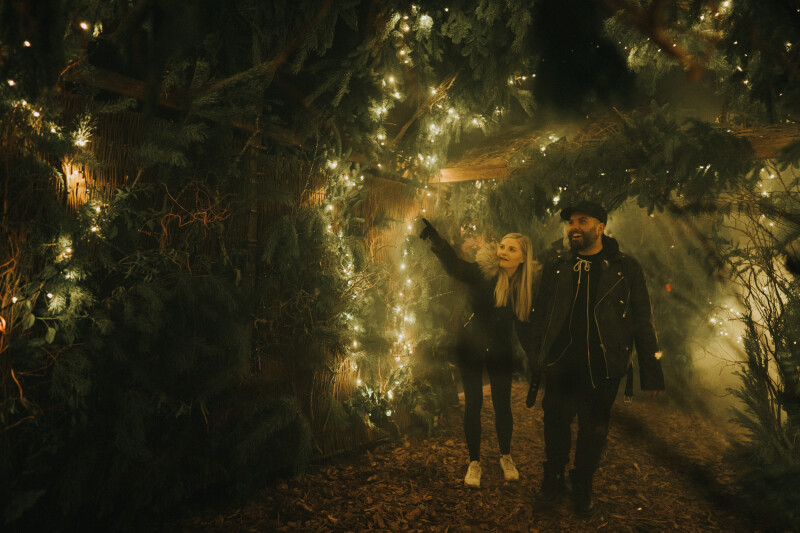 Joining Warehouse Project and Escape to Freight Island at Mayfield Depot, Backyard Cinema's Manchester residency is hosted on the platform of the former Mayfield Train Station, where it will be the first destination project to occupy the 34,000-square-foot rooftop space.
The programme features new releases such as Elvis and Minions: The Rise of Gru, as well as cult classics such as E.T. the Extra-Terrestrial, and of course some modern Christmas favourites, including the likes of Elf, Home Alone, Love Actually and The Holiday.