Anna Karina Tribute: A Woman is a Woman at YES
Tom Grieve, Cinema Editor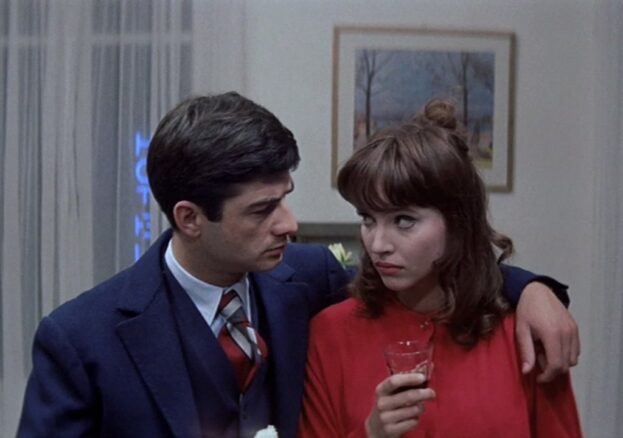 Film lost one of its icons last month with the passing of Anna Karina. The Danish-French actress was one of the defining faces of the French New Wave, working with filmmakers such as Agnès Varda, Jacques Rivette, and most famously her husband Jean-Luc Godard to help redefine what cinema could be.
This January, Above The Line pay tribute with a free screening of A Woman is a Woman. The film was the first of eight films (including Alphaville, bande à part and Pierrot le Fou) the actress starred in for Godard. It has a reputation as one of the director's most playful works, a light celebration of the Hollywood musical in which Karina appears as an exotic dancer. Jean-Paul Belmondo — another French New Wave staple — notably appears in a supporting role.
As a bonus, A Woman is a Woman will screen alongside Jacques Rivette's short film Le Coup de Berger — a work some regard to be the first of the New Wave.