Aerial presents: Caught by the River (online)
Creative Tourist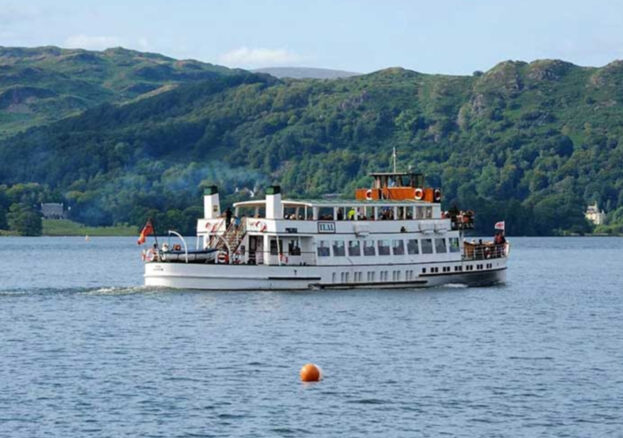 Caught by the River will be a fusion of words and sounds featuring the BBC's Stuart Maconie, author Roy Wilkinson, the UK's foremost field recording artist Chris Watson, and Sheffield poet Helen Mort. This commission will also comprise music by Jack Cooper, formerly of the much-loved band Ultimate Painting. These days, Cooper blends bucolic folk, experimental jazz and psych-tinged indie rock with Modern Nature, whose debut album How To Live sounds like Beak> via Radiohead circa In Rainbows.
Helen Mort has published two poetry collections, won the Fenton Aldeburgh Prize, and her novel Black Car Burning was published in 2019. She is also the author of Lake District Trail Running.
Roy Wilkinson's Do It For Your Mum is a brilliant memoir about family and managing the band British Sea Power, who include his younger brothers Jan and Hamilton. Roy will talk about growing up in the Lakes and the mighty Harry Griffin, who wrote the Lakeland Diary for The Guardian for over 50 years.