A State of Matter: Modern and Contemporary Glass Sculpture at the Henry Moore Institute
Maja Lorkowska, Exhibitions Editor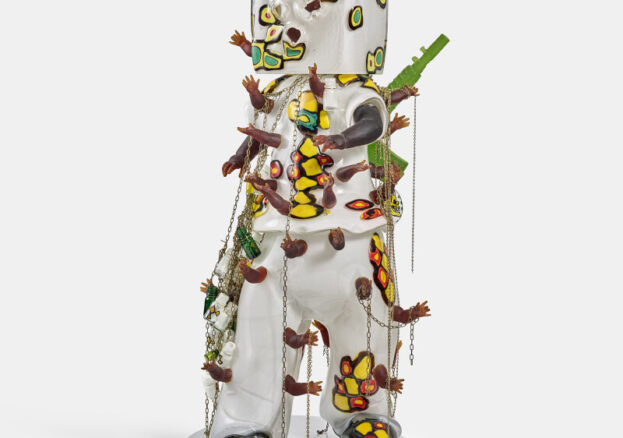 See glass from a fresh perspective this February at the Henry Moore Institute's exhibition A State of Matter: Modern and Contemporary Glass Sculpture, celebrating it as a material and with all of its varied aesthetic and conceptual possibilities.
The display will mark the United Nations International Year of Glass 2022. Spanning a number of decades of artistic glss production from 1965 to the present day, A State of Matter: Modern and Contemporary Glass Sculpture will include artists like Mona Hatoum, Joseph Kosuth and Elliot Walker, the winner of Netflix's glass-blowers competition Blown Away.
Glass is an incredibly multifaceted material, both versatile, extremely difficult (and dangerous!) to work with. Its fluidity and possibilities defy logic – that something that becomes so cold and sharp, can be pulled, stretched and moulded will always have an element of pure magic with a hint of alchemy.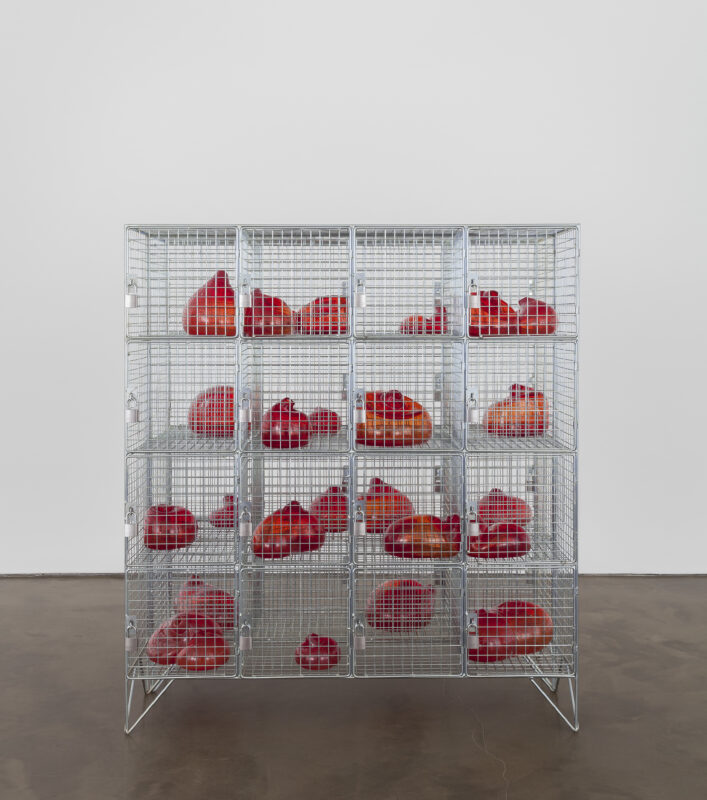 While glass may be difficult to categorise, A State of Matter quite literally explores glass through its states: solid, liquid and gas. These, in turn, often correspond to specific techniques such as blown, cast or poured molten glass. Importantly, the display will celebrate both the creative thought of artists as well as the skills of crafts people and fabricators that artists often work with to realise their ideas. While we may never resolve the 'art vs. craft' debate, it's safe to say working with glass on a larger scale is not a skill to be easily gained from YouTube tutorials. Years of experience, trial and error and the resulting wisdom are an invaluable resource when creating complex glass artefacts.
The myriad of techniques and finishes provides the perfect tools for deceptive, unexpected effects while the fragility of glass lends itself to commentary on identity and the human condition. Mona Hatoum's red, muscle-like glass shapes seem to press into the metal bars of the cages they're trapped in Cells (2014), becoming objects of desire and repulsion in equal measure. On the other hand, conceptualist's Joseph Kosuth's minimalist window panes stand in complete opposition.
Subverting the decorative properties as well as our usual expectations of the utility to glass, A State of Matter: Modern and Contemporary Glass Sculpture will certainly surprise viewers. A series of research events and activities will also accompany the exhibition.