A Skull in Connemara at Oldham Coliseum
Kristy Stott, Theatre Editor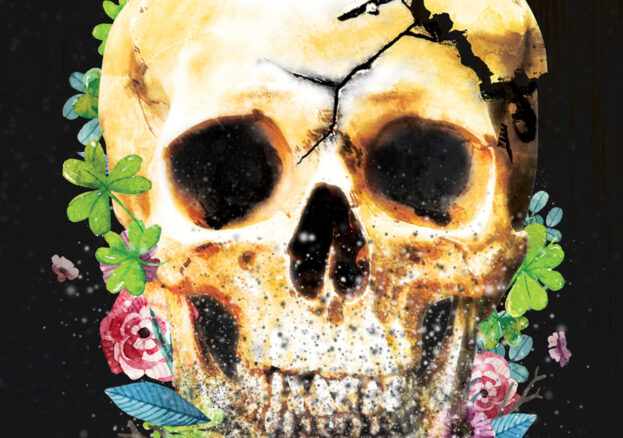 Drawing the audience into the macabre mystery of an Irish village, The Oldham Coliseum will present this home-grown production of Martin McDonagh's A Skull in Connemara as part of its Spring/ Summer Season.
BAFTA and Academy Award-winning McDonagh is best known for his impressive feature films: In Bruges, Seven Psychopaths and Three Billboards Outside Ebbing, Missouri (which ran away with three BAFTAs and two Golden Globes).
A Skull In Connemara is the middle play in McDonagh's much-celebrated Leenane Trilogy. Flanked by the tragedy of The Beauty Queen of Leenane and the darkly funny The Lonesome West, A Skull In Connemara is often considered McDonagh's richest drama. The play first premiered at the Town Hall Theatre, Galway in 1997.
The narrative focuses on Mick Dowd, a local gravedigger whose wife died under mysterious circumstances several years ago. There are many whispers believing that his wife's death was murder.
Every autumn Mick is hired to exhume the bones in an overcrowded Connemara graveyard – when the graveyard is full, he is the one who has to dig to make room for new arrivals. Autumn approaches and this time Mick has to dig up the remains of his own late wife. However, when he begins to exhume her grave, he finds her bones are missing. As the earth is disturbed strange stories surrounding his involvement in her death gradually begin to resurface.
Directed by Chris Lawson, who is the acting artistic director following Kevin Shaw's departure in November 2018, A Skull in Connemara looks to be a bone-shatteringly razor-sharp production.