150 Years of the TUC: Folk Concerts at the Mechanics' Institute
Chris Horkan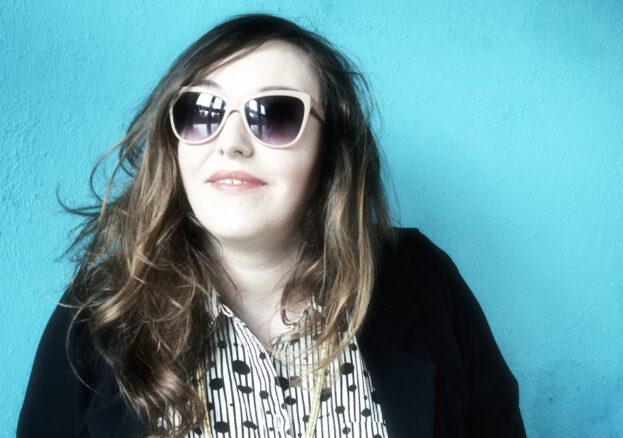 This year marks 150 years since the Trade Union Congress (TUC) formed – with its first meeting held at the Mechanics' Institute in Manchester. To mark this occasion, Band on the Wall has programmed a week-long series of talks and concerts featuring artists from across the folk scene.
The concerts kick off with a solo show by Manchester-born Mike Harding (3 Jun) and also features Oysters 3 (5 Jun) – aka the Oysterband, performing acoustic – plus Dezi Donnelly, fiddle player in celtic rock band Toss the Feathers, collaborating with Mancunian flutist Michael McGoldrick (6 Jun).
Thursday (7 Jun) promises an evening of the most exciting women in folk music, headed up by the Mercury Prize-nominated Kathryn Williams, who has 11 solo albums to her name, plus singer-songwriter and 'radical chanteuse' Claire Mooney.
A relaxed, free-entry 'Folk On A Friday Night' concert (8 Jun) will be led by Martin Gittins and Bob Ashworth – known collectively as Bunting and Frolics – but invites musicians and non-musicians alike to take part in singalongs or by bringing their own instruments.
The week of live performances draws to a close on the Saturday (9 Jun), meanwhile, with a rare outing by English roots band Edward II, whose locally linked repertoire includes songs such as Victoria Bridge on a Saturday Night. They will be joined for this finale by support acts Jennifer Reid and Poppycock.
All concerts are priced £15 – with the exception of Folk On A Friday Night, which is free but requires registration in advance.