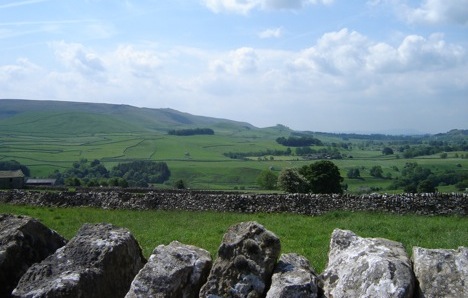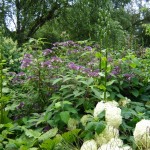 Some people imagine Manchester is just a post-industrial, urban landscape, one without a bird, tree or bee in sight. Those people are, frankly, daft. One of the joys of Manchester is its proximity to the countryside, from the brooding landscape of the Peak District (which, at its closest, is just ten miles away) to the wet and wild thrills of the Lake District. The suspiciously beautiful landscape of the Yorkshire Dales and the Forest of Bowland are both within easy driving distance, and it's worth bearing in mind that almost a third of the entire Northwest region of England has been designated as an Area of Outstanding Natural Beauty. That's a fact that knocks on the head the Dark Satanic Mills image of the North, eh?
Ian Brown once said that Manchester has everything except a beach but in reality the locals don't have to go far to find one. The Northwest's coastline clocks up at 1,400km, over 80% of which is protected. Our favourite spot is Formby Beach, where pine forest (and a red squirrel reserve) give way to great humping sand dunes, before they in turn open out onto beach and sea. Lovingly looked after by the National Trust, Formby is a popular haunt of a sunny weekend – and yet the miles of unspoilt coastline mean it's easy to escape the madding crowd. And if this doesn't float your boat, it's only a short drive from here to Crosby, where Antony Gormley's Another Place resides. The 100 cast-iron life-size figures that stud the beach here form one of Merseyside's most jaw-dropping artistic endeavours.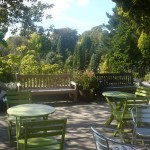 If you don't want to stray too far from the city centre but still yearn for green space, the suburbs have enough shrubs, insect grubs and open-air pubs to make up for it. Our favourite city gardens are Heaton Park to the north, and the jewell-like Fletcher Moss to the south. As well as 640 acres of parkland, an 18th Century house and farm centre, Heaton Park boasts a petting farm, boating lake, play areas, bike hire, orienteering, pitch and putt, tram rides and even beekeeping courses. Fletcher Moss Botanical Gardens, meanwhile, is a 21-acre open-air delight nestled in the suburbs. A nature trail winds through woods before opening out onto the River Mersey, but the real draw is the tiered rock and heather garden that overlook tennis courts below. The view is made all the more enjoyable by south-facing benches, and a tiny teahouse opens sporadically (afternoons only) for tea and ice cream. Nearby Parsonage Gardens are another lush and tranquil treat.
>Read our free guide to wild swimming in and around Manchester. Or try our free downloadable guide to Manchester's parks by blogger Kath Horwill (or read it here online).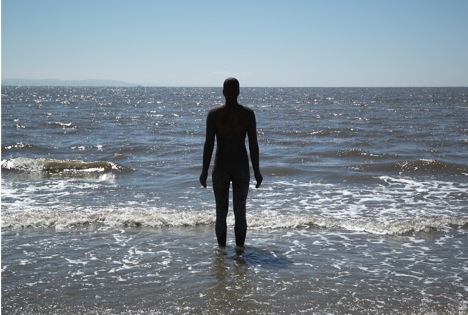 Return to the Weekender home page
Images (top to bottom): Grassington, Yorkshire Dales, Susie Stubbs; Dunham Massey garden, Susie Stubbs; Fletcher Moss Park, Kath Horwill; Another Place, Anthony Gormley, courtesy Liverpool Biennial.