The Underground
Carmel Smickersgill, Tours & Activities Editor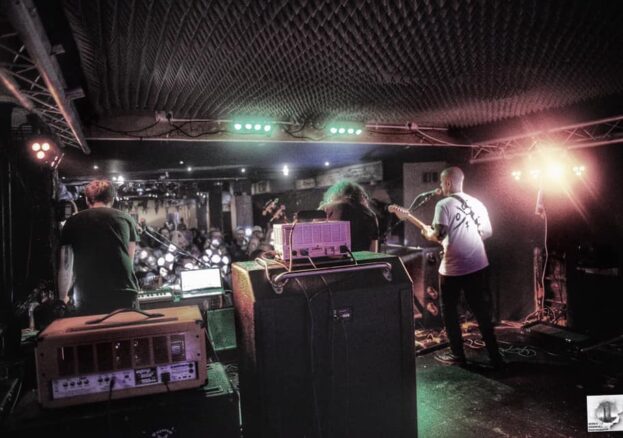 Established in 2016 with the aim of making live music more accessible to the people of Bradford, The Underground has carved a place for itself in the city's music scene where the heart and Northern pride of local musicians meets big names and touring acts. As an independent venue they have a well stocked bar and programme events with the best interests of the local scene in mind.
Positive vibes and crazy nights
Bradford has a proud history of Rock and Metal clubs and a lack of venues with the right kind of capacity for those gigs. When the Underground opened, it filled those gaps in the gig scene providing a platform for touring bands and a place for fans in the surrounding area to enjoy them. The building was previously known as a venue called The Gasworks. Now, in its most recent incarnation the legacy of the place remains, continuing an atmosphere of positive vibes and crazy nights.
Bands that have played at the Underground include the Dub Pistols, Mark Morriss (Bluetones) and The Yalla Yallas. Although the venue has seen a strong listing of rock bands they aren't restricted by genre. You can find Northern soul, open mic and indie disco nights in amongst the listings of up and coming rock acts. The venue has also been known to host outrageous afterparties to larger events, community awards and the occasional drag night. So really, turn up expecting to be entertained but not necessarily knowing what form that will take.
As with any self respecting Yorkshire venue, you won't find cheap lager and shots behind the bar. Expect a fine selection of real ales and craft beers from micro breweries across the country. If you are particularly inclined however, they do often offer shot deals on their club nights so maybe that first statement isn't entirely true.
For great entertainment, even greater beer and to immerse yourself in the local Bradford music scene, a visit to The Underground is a must.