HIVE Blackpool
Tom Grieve, Cinema Editor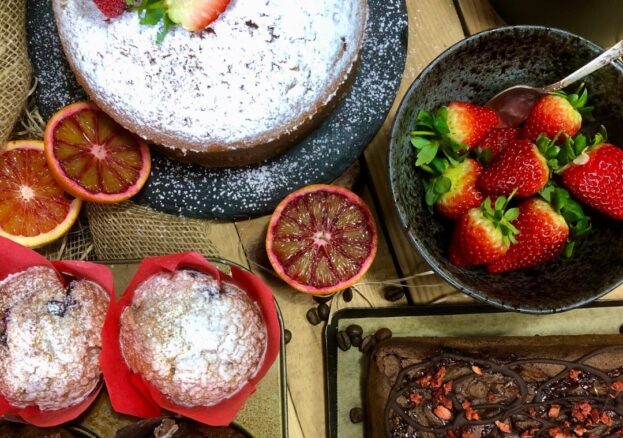 Hive is an artisan's delight and boasts its own blend of speciality Arabica beans to deliver the finest cup of coffee complementing the cookies, cakes and sweet treats which are freshly baked every day by its resident baker.
A popular hang-out for coffee connoisseurs of all ages, it has pivoted its business to ensure that Hive minds can call into the shop and collect the beverage and bounty of their choice. As well as coffee and freshly baked goods – think sourdough alongside sweet pastries, it also has a brilliant breakfast, lunch and brunch take away menu too.
Breakfast bowls and buttermilk pancakes for a lighter breakfast option or fill up until lunch with homemade sourdough toast, topped with crispy bacon, slashed avocado and free -range poached eggs.
A huge range of sandwiches, bagels and wraps or fresh soup of the day provide a delicious lunchtime option. For heartier appetites think gourmet layered sandwiches, quiches and some super seasonal salads.
The hardest part will be deciding exactly what to take away. The atmosphere in Hive is also currently missed by those wanting to take in the works of some of the local artists regularly spotlighted within the coffee shop.