Cheshire Workshops
Creative Tourist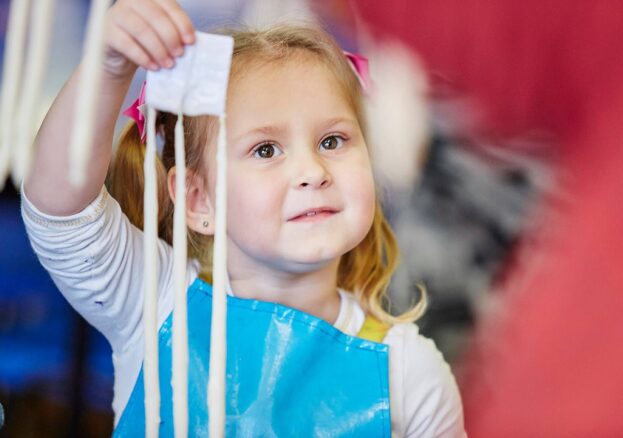 Located in the scenic Cheshire countryside on the Sandstone Trail, Cheshire Workshops is a place the whole family can enjoy.
Formerly known as The Candle Factory, we have been making candles for over 50 years. As a family-run business, we are passionate about providing people with exciting family days out.
We believe that creativity is crucial to a child's development. This is why we always encourage our visitors to partake in all our activities.
On top of the exiting activities that we currently have on offer, we also sell personalised handmade candles. From wedding candles to christening candles, we cover it all.