Worn: Footwear, Attachment and Affective Experience at Warrington Museum & Art Gallery
Sara Jaspan, Exhibitions Editor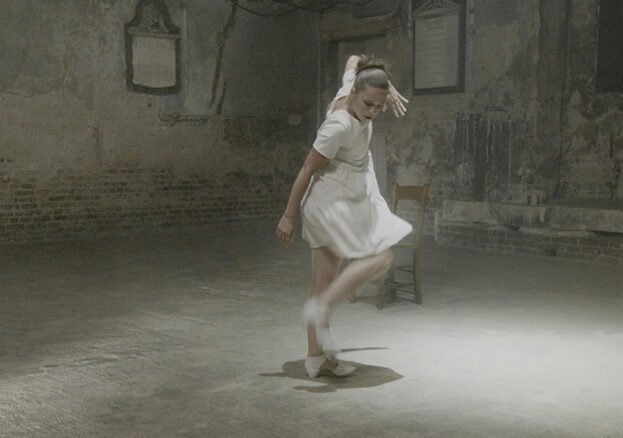 While some may spend significant amounts of money on them, for most, shoes are largely considered to be simple everyday necessities. Not for artist/curator Ellen Sampson RA, however, whose recent PhD and wider art practice focuses entirely on our attachment to footwear.
Her new exhibition at Warrington Museum & Art Gallery explores shoes as evocative objects, loaded with meanings and memories; from magical shoes in fairy-tales to abandoned and empty shoes resonant with loss. Indeed, through use and wear, shoes become a record of the wearer's lived experience – the paths they have walked and the journeys they have taken. For Sampson, a shoe is a vessel for memory; a repository of gesture. Even when our bodies are gone, traces of motion remain in the creases, folds and scuffs of use.
Worn: Footwear, Attachment and Affective Experience features a range of film and photography works as well as installation. Tread lightly. And wear your best.
The exhibition is part of Warrington Contemporary Arts Festival; a month-long event run by Culture Warrington, which aims to bring the best in contemporary art to a wider audience and encourage direct engagement across the town and region.