Winter at Hulme Community Garden Centre
Carmel Smickersgill, Tours & Activities Editor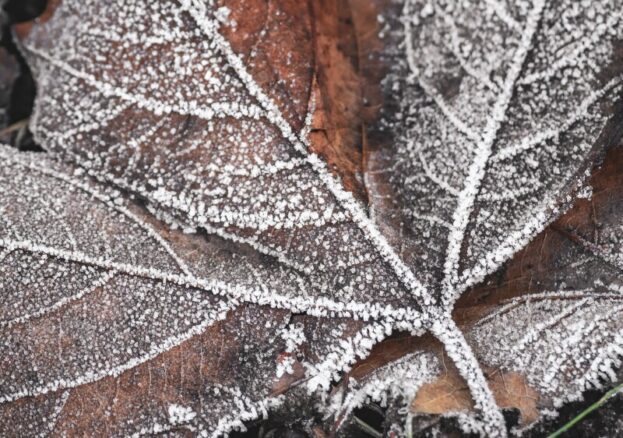 Hulme Community Garden Centre is a haven of flora nestled between Kim's and the Niamos in Hulme. Since renovating, the centre has expanded their cafe and shop as well as making full use of all their community spaces. This season they're hosting weekly festive activities for all ages so it's well worth spending some time this winter at Hulme Community Garden Centre.
As much as some Christmas activities can feel superficial and performative the Garden Centre's annual festivities are the antithesis of this. Here is a place that exists symbiotically between community, horticulture and commerce. You always leave their events feeling a sense of connection to people and a beautiful shared place.
On the 2nd of December, they'll be hosting their annual Winterfest. A yearly celebration of crafts, activities, live music, delicious food and warming drinks from Cafe Sorrel. There will also be some seasonal cocktails which you can enjoy from the Garden Centre Bar. Sip a seasonal tipple while you peruse stalls from local craft makers, an ideal way to pick up some bespoke and sustainable Christmas presents.
This might go without saying at a Christmas party thrown in a Garden Centre, but it's also a great chance to pick up one of their British grown, cut Christmas trees.
If, for some reason, you have better things to do on the first weekend in December than some wholesome wreath making, cocktail drinking and music watching do not fear. On the 3rd, 10th, 17th and 23rd of December you can still enter into the seasonal spirit at the Garden Centre with festive wreath and table decoration making using fresh vegetation and sustainable materials.
Aside from the festive fun, the Centre is also just a lovely environment to get lost in. With their Camomile Bed, sociable polytunnel and upgraded Cafe Sorrel we highly recommend letting yourself get lost amongst the plants and resident cats this winter at Hulme Community Garden Centre.