Widescreen Weekend at The National Science and Media Museum
Tom Grieve, Cinema Editor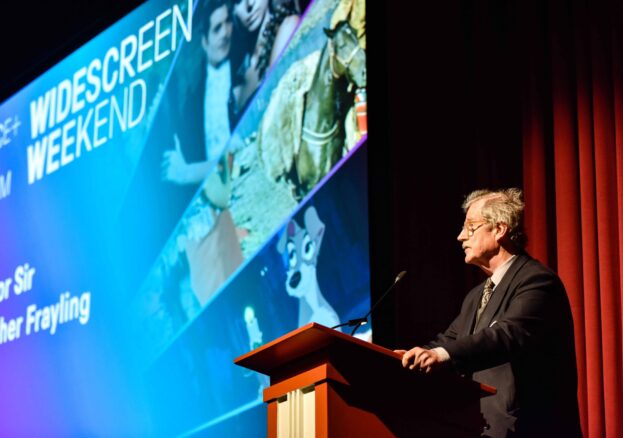 Film buffs should make space in their diaries this October as Widescreen Weekend returns to Bradford's National Science and Media Museum's Pictureville Cinema — which boasts both an IMAX screen and the only remaining public Cinerama screen in the world. This year's festival continues its mission to champion big, bold cinema experiences and technologies while celebrating the past, present and future of film.
For 2o22, organisers are celebrating the 70th anniversary of Cinerama, an immersive film format which uses multiple projectors operating simultaneously to achieve an ultra-wide picture. Developed in the 1950s in response to the popularity of television, the Pictureville Cinema is the only remaining public venue capable of showcasing films in this format. Fittingly then, festivalgoers can line up for an opening night showing of The Wonderful World of the Brothers Grimm, the first narrative feature film released in Cinerama — now newly restored from original negatives and archive prints.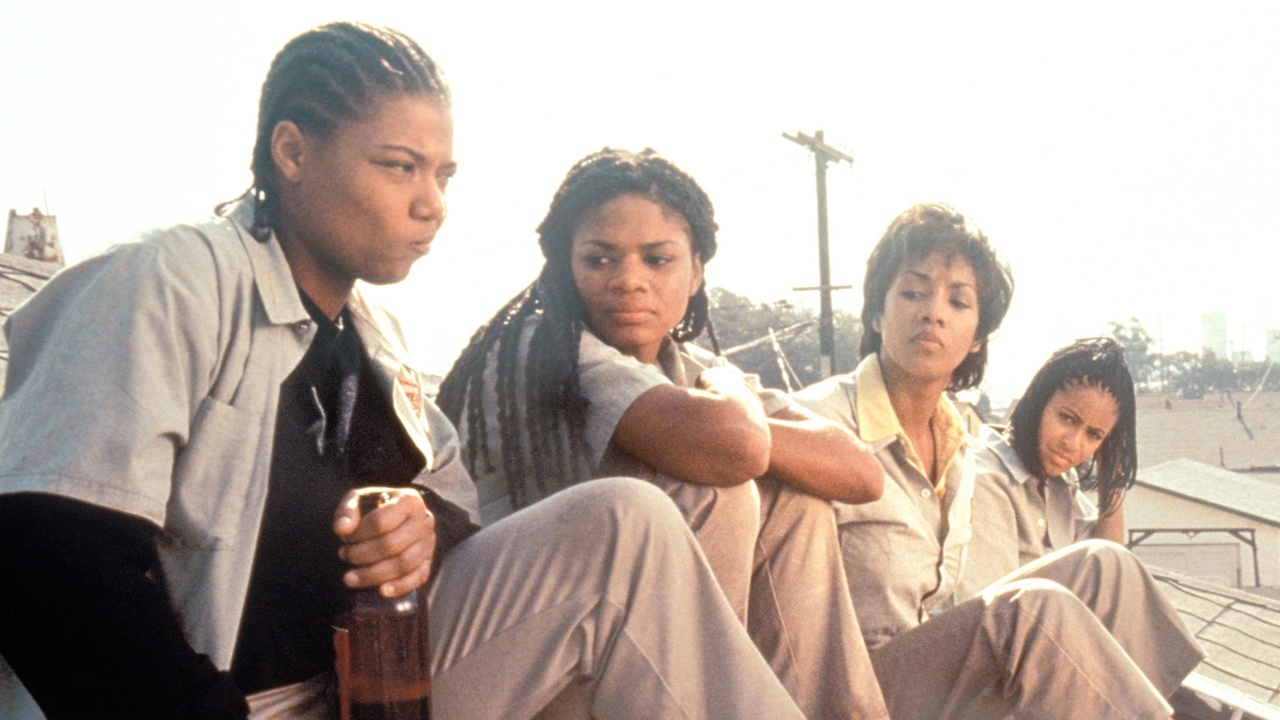 Continuing this year, the Women in Widescreen: Rebels and Dames strand focuses on female characters who broke the mould and changed the way audiences saw women on screen. The strand is programmed in collaboration with film academic and programmer Alice Miller, who's selections range from Jeanne Moreau in Tony Richardson's 1966 British New Wave classic Mademoiselle, to gripping 90s heist thriller Set it Off — which boasts the talents of Jada Pinkett-Smith and Queen Latifah — to George Cukor's 1954 version of A Star is Born starring Judy Garland.
Meanwhile Professor Sir Christopher Frayling has curated a section devoted to Victorians and the Age of Industry. Highlights here include the likes of classic movie musical Oliver!, David Lynch's decidedly darker drama The Elephant Man, and a showing of Tony Richardson's 1968 British cavalry epic The Charge of the Light Brigade.
The full programme includes a range of lectures, guided tours and a historic compilation of The Best of Cinemrama. There are also range of rediscoveries and restorations, including Christopher Lee in Dracula: Prince of Darkness, a 35mm screening of Douglas Trumball's Brainstorm and a chance to see Paul Thomas Anderson's latest masterpiece, Licorice Pizza on a 70mm print.
Of course there's much more on offer over the festival, and we'd always recommend that serious film fans look into the various festival passes in order to make the most of Widescreen Weekend.