Top Secret at National Science and Media Museum
Nadja Moncolova, Contributor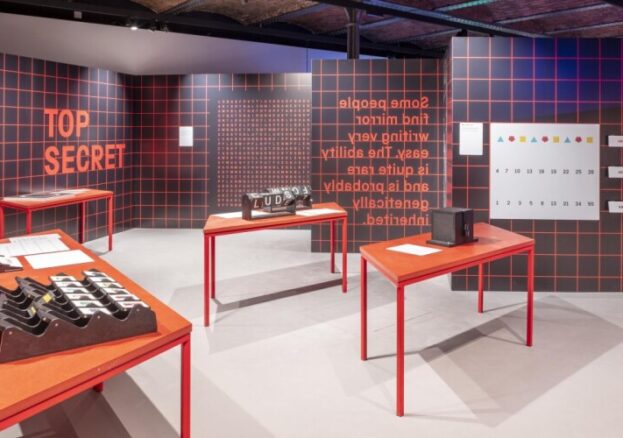 National Science and Media Museum's new exhibition Top Secret: From Ciphers to Cyber Security explores the exciting world of codebreaking, ciphers and secret communications.
The exhibition traces (de)coding as well as the evolution of code-breaking gadgets and devices. Learn about everyday data privacy issues, such as digital security in the 21st century, all the way to world-wide matters including work to defend against terror attacks.
Top Secret showcases over a century's worth of communications intelligence through handwritten documents, declassified files and incredible artefacts from GCHQ's and the Science Museum Group's historic collections. Mapping the story of Alan Turing and his team of codebreakers at Bletchley Park, secrets of a Soviet spy ring in Cold War Britain, and ways how modern-day cybercrime works.
Part of the exhibition is an interactive puzzle zone where friends and family are challenged to become codebreakers themselves.