Thomas Legh and Regency Lyme at Lyme Park
Gemma Gibb, Associate Editor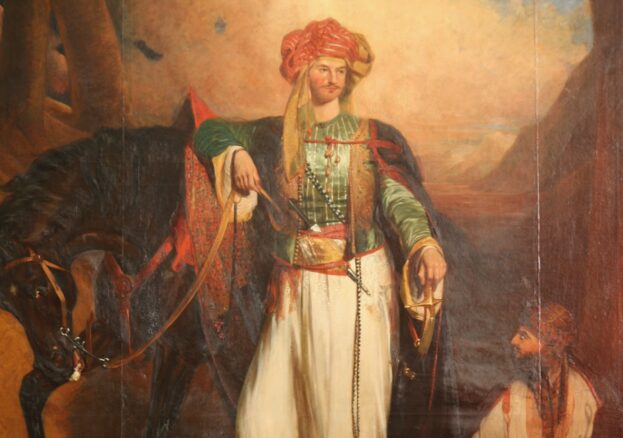 If you thought Colin Firth's Mr Darcy from the BBC's adaptation of Pride and Prejudice was the defining Regency hero at Lyme (which starred as Pemberley), think again as special events this year reveal the incredible personal story of swashbuckling adventurer extraordinaire Thomas Legh.
Billed as "Lyme's very own Indiana Jones" adventure around one of the North's best country house and gardens, learning about Thomas's groundbreaking travels (which included wrestling with crocodiles) and see first-hand the diary and objects he brought home. Swank about playing billiards as he did in the Long Gallery, listen to live Regency music and get togged up in Regency dress before making the perilous adventure of your own across to the Crow Wood adventure playground to let loose any remaining bravado you may have.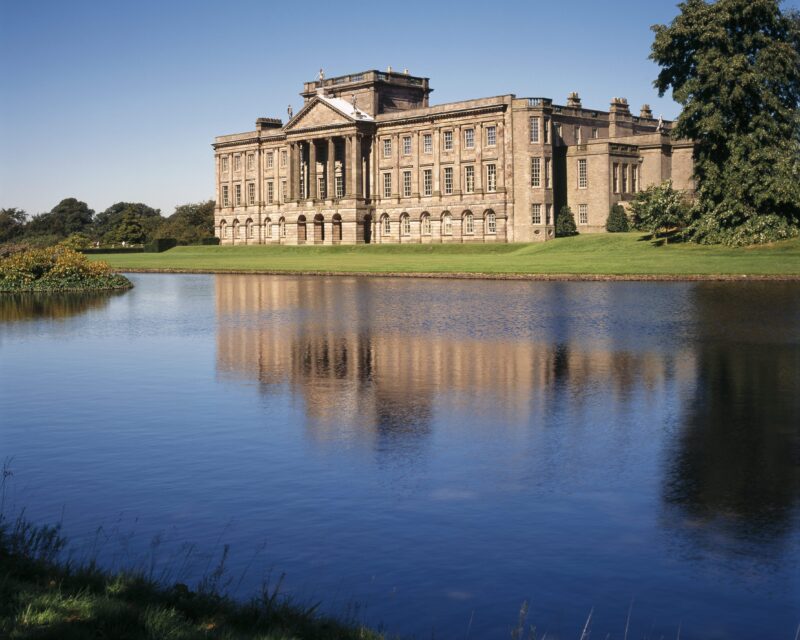 Inheriting Lyme in 1797 at the age of 5 as the eldest illegitimate son of Colonel Thomas Legh of Lyme and a maid, Thomas lived his life from the get-go in defiance of societal norm and pursuit of culture and knowledge. Aged just 21 he became one of the first Europeans to travel the Nile as far as Nubia in modern day Egypt, also exploring Syria, Petra, Jerusalem and the Turkish Ottoman Empire.  He shared the same publisher as Jane Austen for his travel journal 'Narrative of a Journey in Egypt and the Country Beyond the Cataracts'.
As if this wasn't enough he was also an entrepreneur supporting the industrial revolution that changed the world and the new railway from Manchester to Liverpool and a romantic hero saving and later marrying a young heiress who had been abducted. He was also the reviver of Lyme, restoring it to the glory that we know today after his father had neglected it (presumably in pursuit of maids and suchlike).
Phew. What a guy.