The Unreturning at Liverpool Everyman
Kristy Stott, Theatre Editor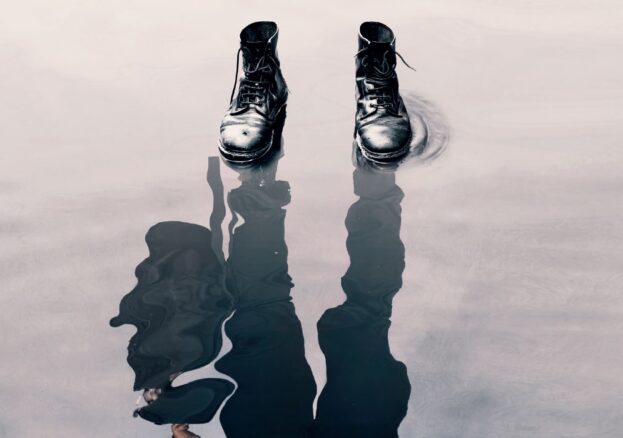 Anna Jordan's Yen won the Bruntwood Prize for Playwriting back in 2013 and when I watched the premiere at the Royal Exchange a couple of years later, my mind was left doing somersaults. Truly unsettlingly brilliant – Anna Jordan's writing was witty, terse and downright phenomenal. Now, Jordan's hotly anticipated new play, The Unreturning receives its world premiere this autumn and luckily for us it heads up North to Liverpool's Everyman Theatre.
A British Northern Coastal town. Three young men are coming home from war. Their stories, set at different times over the last 100 years, are beautifully interwoven in this compelling new play.
Recommended for ages fourteen and over, The Unreturning will be directed by Neil Bettles, Associate Director of Frantic Assembly, and will feature Frantic Assembly's celebrated physicality and unique signature style which combines movement, design, music and text.
The Unreturning seeks to explore the profound effect that war has on young lives, and asks the question – what does coming home really mean? What is home? And when experience has shattered you into a million tiny pieces, will home help to put you together again, or will it treat you as an ugly truth it does not want to confront?