MIF21: The Patience of Trees
Johnny James, Managing Editor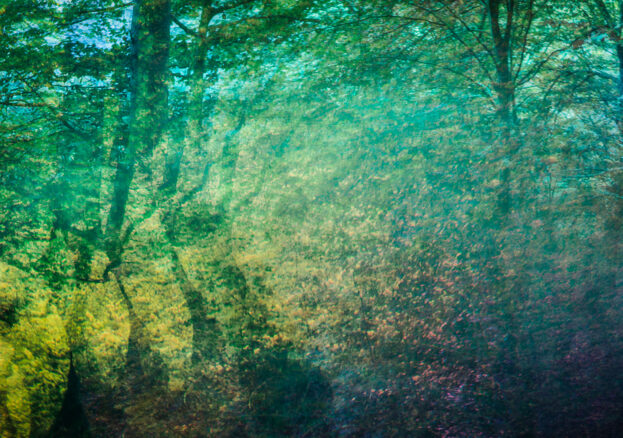 A new work by composer Dobrinka Tabakova is at the heart of an intimate concert inspired by the healing potential and power of the natural world – available to stream on demand during Manchester International Festival 2021.
A whisper of melody, played by a lone violin, gradually grows and shapes into the stirring sweep of a full string section – echoing, perhaps, the resolute journey of a seed from the earth towards the heavens. This is The Patience of Trees, a new concerto for violin, strings and percussion by acclaimed British-Bulgarian composer Dobrinka Tabakova, and it forms the centrepiece of this immersive MIF21 concert.
Devised by violinist Hugo Ticciati and performed with Manchester Camerata, the programme also features Tabakova's reflective Frozen River Flows, Steve Reich's pulsing New York Counterpoint and the two standout submissions for the O/Modernt Composition Award: Vulpes Vulpes by British composer Paul Saggers, which won the award, and Todo Era Vuelo en Nuestra Tierra by Julieta Szewach.
Together, the works combine into a timely meditation on nature and the city – and a reflection of sorts on our welcome emergence from this locked-down year.
The in-person concert at Manchester Central is now sold out, however you can stream the event on demand via MIF LIVE, the Festival's broadcast channel – accessible via the MIF website or via the 'Book Now' button below.