The Nobodies at The Edge
Creative Tourist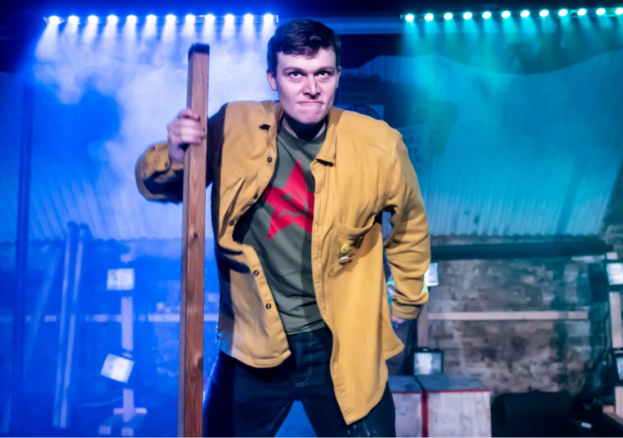 Written by Amy Guyler, The Nobodies by Chalk Line Theatre showcases the struggles of the working class in twenty-first-century Britain. Set around the imminent closure of a local hospital, three characters become unlikely comrades as a wild chain of events unfold.
Healthcare Assistant, Rhea, is forced to look for work elsewhere. Local lad, Aaron, worries about his mum's treatment in the cancer ward. And Curtis just isn't sure where he's going to sleep. And when the three characters witness a horrific accident, a rare opportunity presents itself.
Exciting and terrifying in equal measure, with a good dash of humour, The Nobodies asks what does it take to enact real change? And what would you sacrifice to keep it?
The Nobodies is a theatrical highlight of The Edge Reopening Season – be sure to check out the venue's full reopening programme.