The Nest at 53Two
Andrew Anderson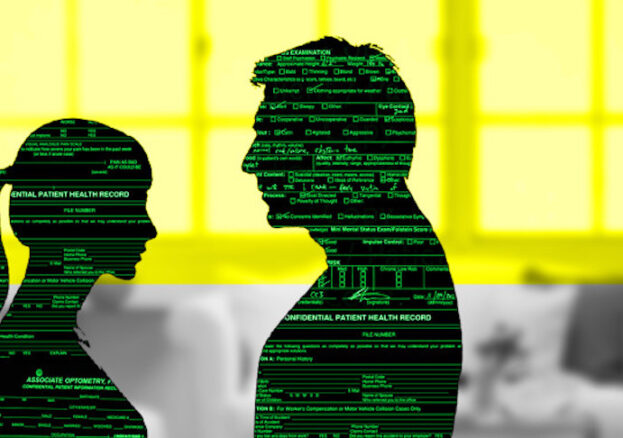 It doesn't take a genius to see that we are more dependent on the internet than ever before. We rely on it to sustain our friendships, sort our finances and even buy our food. But could such heavy reliance cause problems? That's what The Nest wants to find out.
Originally created for Manchester Science Festival, The Nest follows father and daughter Sean and Sara, who live in a wifi-enabled smart home that monitors all their needs – both physical and emotional. Is this the system simply a helpful gadget, or is it a tool for control?
It's a debate we are all part of, and so the producers are putting on a post-show discussion chaired by tech expert Tom Cheesewright. The Nest is a great chance to address the angst many of us feel about our online lives, and start to think about how we could do things differently.