The Manchester Video Game Orchestra at RNCM
Johnny James, Managing Editor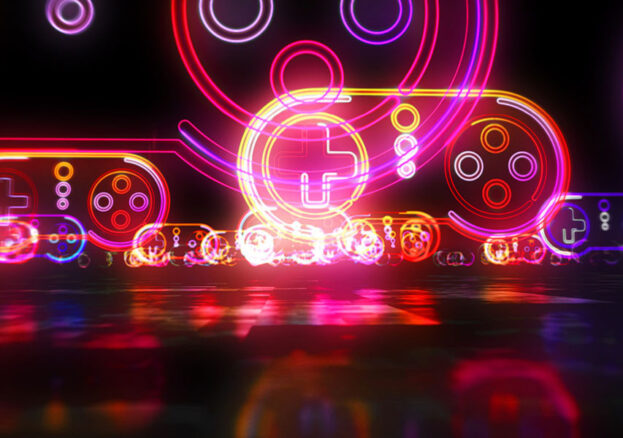 Where would Mario be without his immortal, 8-bit theme tune? The Grand Theft Auto series without its alternative radio station soundtrack? What's become clear over the relatively short time video games have existed is the huge part that soundtracks play in the gaming experience, from nostalgic '80s chiptune to the blockbuster-level sounds of contemporary releases. Music is a tool that can control emotion and can establish the tone of the story unravelling on the screen, and as technologies advance, soundtracks only become a more integral part of the experience.
These are all things that Josh Mancell knows well. The Los Angeles-based composer has created music for a number of multi-million unit selling video game franchises, including Crash Bandicoot and Jak & Daxter. Who better, then, to give us insights into the craft of composing for video games, than Mancell himself, while The Manchester Video Game Orchestra perform an eclectic array of soundtracks to games you likely know and love, from the aforementioned Crash Bandicoot to Skyrim to Battlefield 2.
The Manchester Video Game Orchestra and their founder/conductor Tom Hillary aim to introduce new audiences to the world of video game music through live orchestral performance – in doing so, giving video game composers the credit and recognition that they deserve. From console to concert hall, don't miss the opportunity to hear the soundtracks of your childhood like you've never heard them before at the RNCM on 13 February.
Tickets for this concert, which forms part of the RNCM's Early Spring Season, are on sale now via the button below.