The Last Rat Collection at Bunker Gallery
Creative Tourist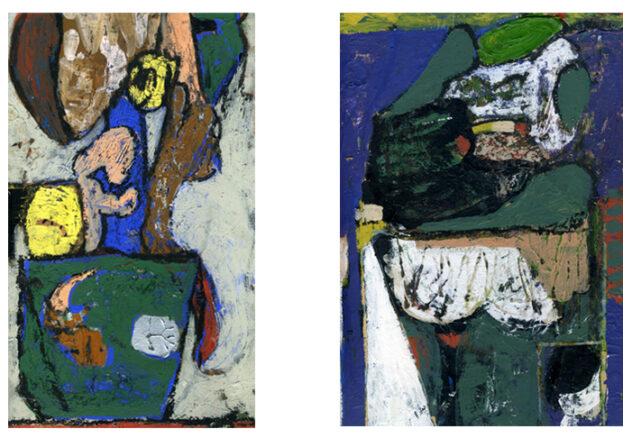 The Last Rat Collection at Bunker Gallery is a larger collection of smaller works by collaborative duo Mike S Redmond & Faye Coral Johnson (MSR FCJ).
A pipe called snake portrays himself whilst a punch called clock plays a belt called boil. Moreover, a shoe called onion plays a cloud called trash whilst a hole called sewer portrays the last rat. An untidy dilapidated inner and outer space merge. The alternative reality found within the exhibition explores the inter-zone between space and form. The Last Rat Collection represents transition and transformation, creeping out of the sewers, merging ambiguous details that are changing and undulating within the spaces that we fill.
Catch the opening on 27 June, 6-9pm.