The Hexagon Experiment
Johnny James, Managing Editor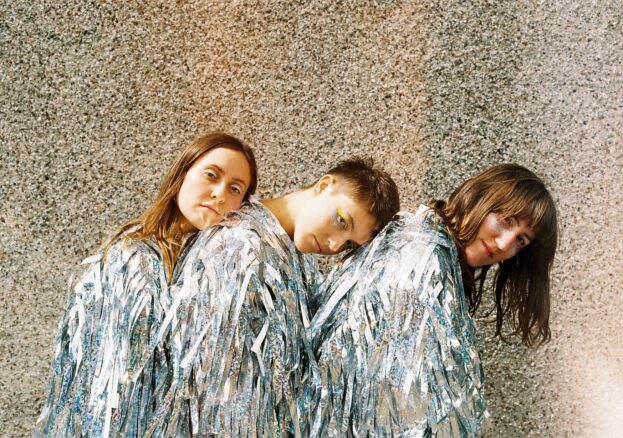 The Great Exhibition of the North is a cultural spectacular whose aim is to celebrate artistic and scientific innovation in the Northern part of the country. Running for 80 days and drawing in a projected 3 million visitors, it's the largest event taking place in England in 2018. Now a month into the programme, the festival, whose centre is Newcastle and Gateshead, is proving a huge success. Live performances, new artworks, exhibits and unforgettable experiences are shining across the north, in a proud display of the region's pioneering spirit.
Brighter Sound, a creative music charity based in Manchester, is one organisation involved in the festival. It is renowned in the North West and beyond for running a diverse array of projects and training opportunities which encourage young and emerging musicians to express themselves through music. For the Great Exhibition of the North, Brighter Sound presents The Hexagon Experiment, a six-part series of 'Friday night experiments' bringing together pioneering women at the forefront of music, art and science.
Featuring unique performances, commissions and conversations, the series is part of Brighter Sound's Both Sides Now initiative, which supports, inspires and showcases women in music – from the boardroom, to the classroom, to the stage. The focus of the events will be twofold. Firstly, they will bring together an exciting selection of innovative musicians, artists and scientists, encouraging the cross-pollination of ideas. Secondly, they will offer a space in which to discuss gender equality within the innovators' respective fields.