The Choir Project: Virtual Choir
Johnny James, Managing Editor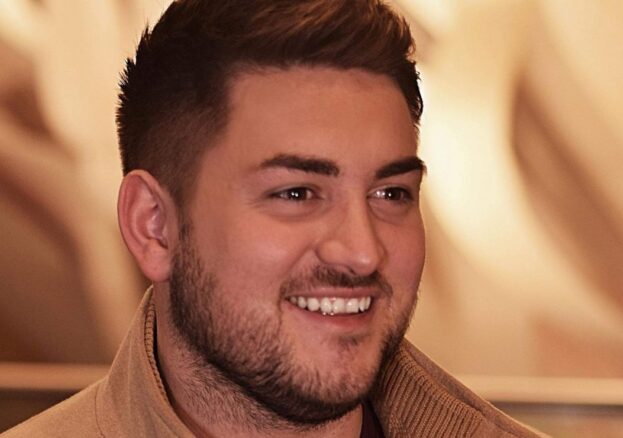 Improve your singing and wellbeing by joining an online choir during lockdown!
Manchester singer and musical director, Dan McDwyer was leading seven choirs around Manchester until the pandemic struck. A strong believer that singing is beneficial for mental health, he figured that now was no time to stop doing what he does best.
Right after the lockdown began, Dan started up a Zoom-based choir, which now runs every Tuesday from 6:45-7:45pm. Anyone can join in and learn new songs and vocal exercises from the comfort and safety of their own home.
It's about people coming together to get through a difficult time
Dan, who graduated from RNCM a couple of years ago, has conducted choirs at most major stadiums and arenas across the UK. He's also worked with and produced choral arrangements for artists including Ariana Grande, Katherine Jenkins, Emeli Sandè, Lulu, Kerry Ellis and The Script.
Despite his impressive resume, Dan's virtual choir isn't about creating masterpieces –  it's about people coming together to get through a difficult time. "It shows a great sense of community that people still want to carry on singing and support each other", he said when asked about the response to the choir so far.
Presented by The Choir Project, Dan's virtual choir is an escape from the stressors of lockdown life, it's a way of brushing up on your singing technique, and it's a creative means of connecting with likeminded people in your community – an all-round positive activity to get involved in!
To join the choir – either for a one-off session or for its duration – email thechoirprojectmcr@gmail.com and you'll be sent all of the information you need to connect via Zoom each Tuesday.