The Boy in the Book
Kristy Stott, Theatre Editor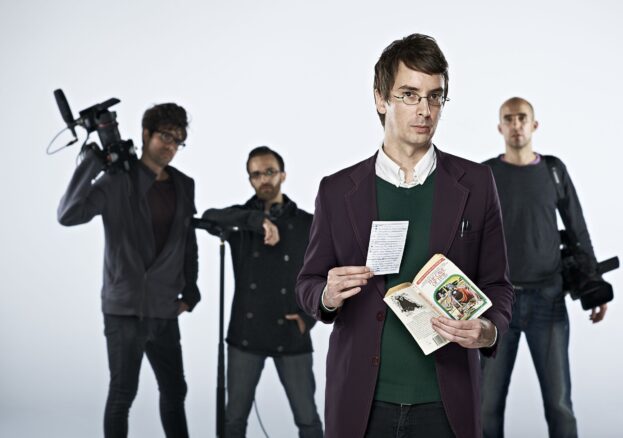 The Boy in the Book is a genre-twisting digital experience that puts you in the driving seat. Control the narrative and direct the story.
Join Nathan Penlington and a team of documentary filmmakers (Fernando Gutierrez De Jesus, Sam Smaïl and Nick Watson), as you embark on an epic and emotional quest to find the author of a mysterious diary.
With over three hours of documentary footage, thousands of possible paths, and multiple endings, this is an immersive true story of obsession, childhood, loss, and adventure.
Where the journey takes you is all down to the choices you make…
Happening as part of Electric Dreams Online.