Testament of Yootha at The Edge
Creative Tourist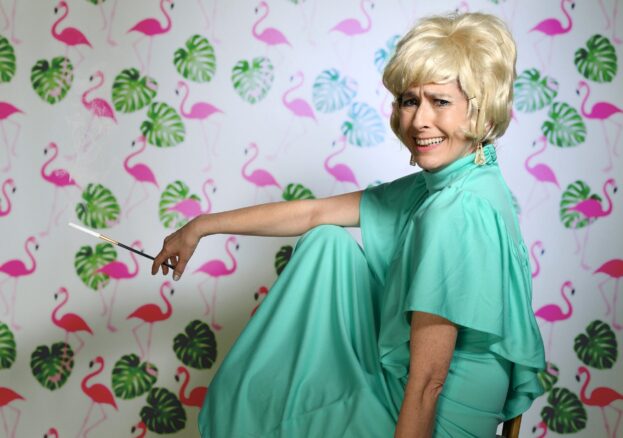 Examining the life of glamorous sitcom legend Yootha Joyce, performer and writer Caroline Burns Cooke brings her third show, Testament of Yootha, to The Edge as part of the venue's Spring Season.
Taking audiences on an insightful journey through Yootha's life: her inauspicious birth on Wandsworth Common, her fantastic theatrical and sitcom career, and her struggle with alcoholism and tragic death at the age of 53.
Yootha was perhaps best known for playing Mildred opposite Brian Murphy in the sitcom Man About the House. She also starred in its spin-off show, George and Mildred.