Sutapa Biswas: Lumen at BALTIC, Gateshead
Sara Jaspan, Exhibitions Editor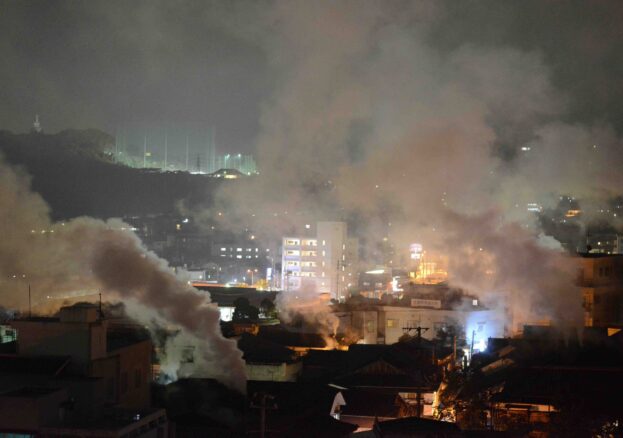 From her role in the British Black Arts movement in the 1980s to her ongoing work today, British Indian artist Sutapa Biswas has long been a driving force in efforts to highlight and challenge the deeply-engrained imperialist and colonial patterns of thought that still exist within British culture and society. In the words of the great visual theorist Griselda Pollock (who taught her during her time at the University of Leeds), it was Biswas who 'forced us all to acknowledge the Eurocentric limits of the discourses within which we practise.'
The artist's upcoming major solo presentation at BALTIC in Gateshead will bring together key works from across Biswas' extensive career, spanning painting, drawing, film, digital video, installation, performance and photography. Among these include her seminal painting 'Housewives with Steak-Knives' (1985) and 30-minute film 'Kali' (1984), both of which challenged gender and ethnicity-based prejudices within Western art history and sought to counter hidden narratives via an evocation of the Hindu goddess of destruction, creation and banisher of evil.
The exhibition will also premiere a new film, 'Lumen' (2021), that maps a semi-fictional narrative of migration. The co-commission will sit alongside other recent film works, such as 'Light Rain' (2015), inspired by her family's abrupt uprooting and passage from India to Britain over six decades ago necessitated by an intolerance towards her father's political beliefs. The piece centralises a marginalised female voice and taps into issues relating to trauma, memory, displacement and motherhood.
Fundamentally inspired by the ways in which larger historical narratives collide with the personal, Biswas offers a vital disrupting voice within the global art scene. Her presentation at BALTIC promises a powerful overview of this important artist's work and is one to look forward to.