Super Duper Close Up at the Royal Exchange
Kristy Stott, Theatre Editor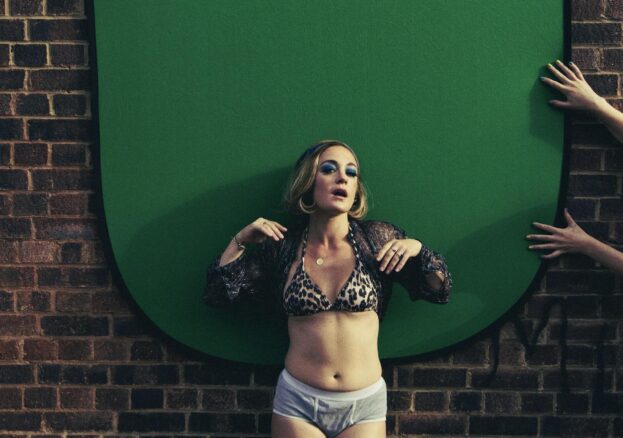 Made in China are innovators in contemporary performance – their shows always have a personal feel to them but this striking performance, devised by the company, feels astutely honest. Super Duper Close Up tells the story of an experimental female performer's journey through a labyrinth of anxiety, panic attacks and phone addiction. This fascinating and painfully relevant performance comes to the Royal Exchange this February.
Made in China make theatre that playfully teases the paradoxes of modern identity. The company was founded by Jessica Latowicki and Tim Cowbury in 2009. Devious and dynamic, they make super sharp performance which challenges dominant cultural assumptions. The company regularly work with other artists, their main collaborator is critically acclaimed theatre-maker Christopher Brett Bailey.
An explosion of live film-making, expressive movement and memoir fiction.
Performed by Jessica Latowicki, theatre-maker and co-artistic director of Made in China, Super Duper Close Up pivots around an important meeting with a theatre agent. The narrative unravels and loops, and explores ideas around self-image and self-doubt, and the ongoing conflict between stability and artistic creativity.
An explosion of live film-making, expressive movement and memoir fiction, Super Duper Close Up turns the lens on anxiety in an internet-obsessed age. So take your seat and buckle up. This intense monologue will take you on a Lynchian journey through the everyday anxieties of a relatively ordinary woman's existence.