The Stoller Hall Spring Season
Johnny James, Managing Editor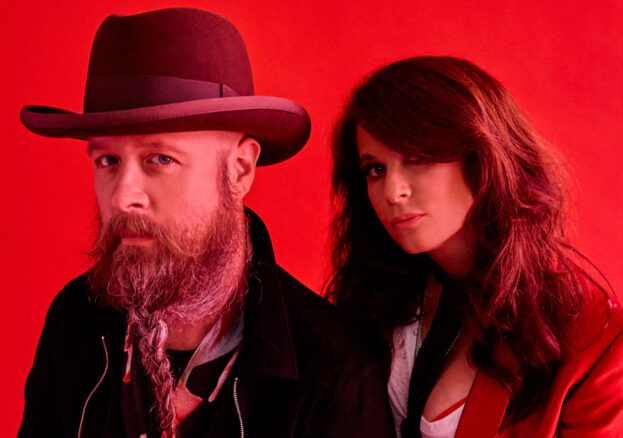 Spanning a plethora of genres, from classical to folk to Americana, The Stoller Hall's Spring Season is an eclectic delight.
Below, read about Manchester Collective's new show, Ecstatic Dances, which will see the electrifying arts organisation bring ancient music to life for 21st-century ears.
Also read about Eliza Carthy, one of the most prominent figures in modern folk. At The Stoller Hall, she'll perform her new solo album Restitute alongside material from her illustrious discography.
A slight change of pace, we write about travelling troubadours The Grahams, whose journey along the legendary Route 66 inspired what's set to be their best Americana album yet.
Finally, read about world-class fiddler Sam Sweeney, whose new album Unearth Repeat represents an exciting departure from his previous work. Presented with a star-studded band, his upcoming tour promises to be another sell-out success.