Stay Fresh 2
Chris Horkan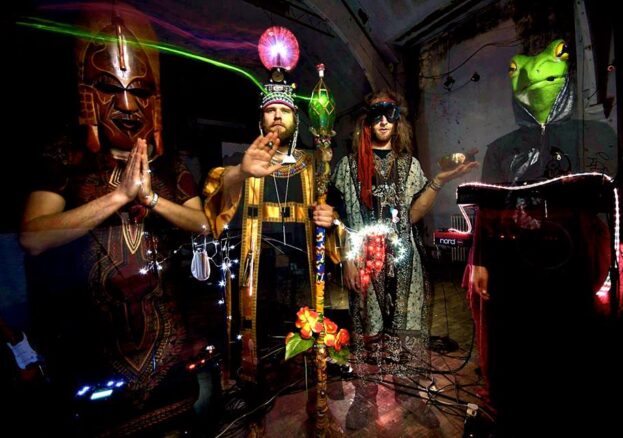 After the success of our first ever two floor live band party at Deaf Institute back in September we couldn't wait to throw another one at the end of Jan to kick off the new year in style!
Last time out we had amazing sets from Pink Kink, Shaking Chains, Peaness and Ethan and The Reformation. Expect the another selection of the freshest bands from around the north and beyond!
First wave of acts are!!
Luxury Death, Henge (pictured), Heavy On The Magic, The Orielles, Seize The Chair, Mums + More!