Small World Cinema Club: Oslo August 31st at Foundation Coffee House
Tom Grieve, Cinema Editor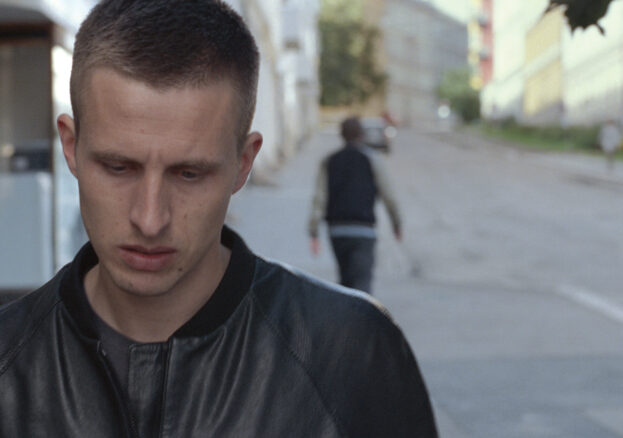 The newly founded Small World Cinema Club pops up at Foundation Coffee House with a screening of Joachim Trier's acclaimed drama, Oslo August 31st. The Norwegian film is a loose adaptation of the novel Will O' the Wisp by Pierre Drieu La Rochelle and follows Anders (Anders Danielsen Lie), a recovering drug addict as he spends a day outside of a rehabilitation centre. Oslo August 31st debuted in Un Certain Regard at the 2011 Cannes Film Festival, where it earned praise for its sensitive portrayal of loneliness and isolation.
Small World Cinema Club aims to be as much a club as it is a cinema. With only thirty seats — grab those tickets fast — organisers are working to foster an intimate environment in the hope that like-minded attendees will stick around for a drink and a chat. Screenings are scheduled for the first Tuesday of each month, with a focus on providing a second chance to catch independent films from the last fifteen years with a group of similarly curious film fans.
Note: In order to remain accessible, standard tickets are available at £5.00, with some low income tickets at £3.50 and a limited number available for free.