School Prints at The Hepworth Wakefield
Sara Jaspan, Exhibitions Editor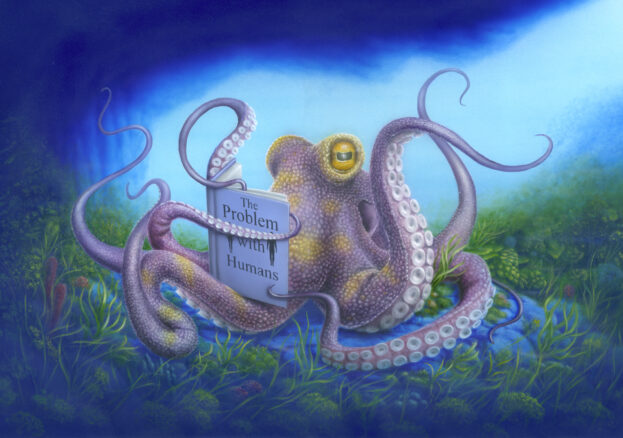 'Education through art is education for peace,' said the English art historian, poet and literary critic Herbert Read in 1943.
In September 2017, it was announced that the number of pupils taking arts subjects at GCSE had fallen to the lowest level in a decade. What role do museums and galleries have to play in addressing the devaluing of creativity in education? The Hepworth Wakefield provides an interesting answer, through an unusual exhibition that explores the intersection between art and education.
School Prints is a display of original lithographs commissioned by the British arts campaigner and education activist, Brenda Rawnsley, in the 1940s as part of a pioneering project to bring contemporary art to children who would not otherwise have had the opportunity to see 'good' work, as she put it. The collection includes contributions from artists such as L.S. Lowry, Henri Matisse, Henry Moore and Pablo Picasso.
Inspired by this project, The Hepworth Wakefield has invited six leading contemporary British artists – Martin Creed, Jeremy Deller, Anthea Hamilton, Helen Marten, Haroon Mirza and Rose Wylie – to create limited edition prints that will displayed alongside a selection of original School Prints, and then given to six Wakefield schools after the exhibition's end. They will also be offered as low-cost posters with teaching resources to schools nationally.
School Prints is a five-year project that will see The Hepworth commission a different group of artists each year, working with different areas of the Wakefield district as part of a strategy to engage and inspire the next generation.