Refuse at Company Chameleon Studios
Kristy Stott, Theatre Editor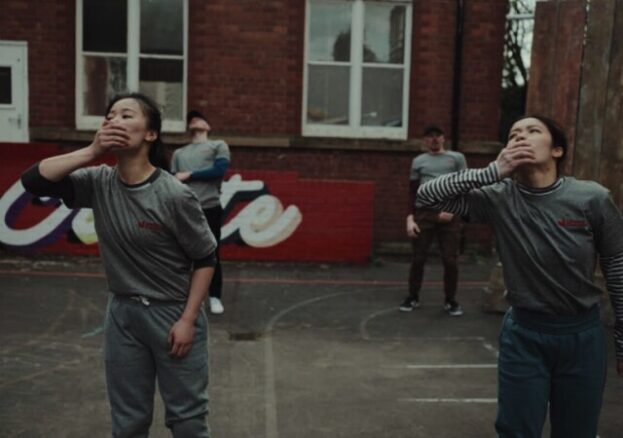 Manchester-based Company Chameleon present a brand-new outdoor dance work choreographed by the company's Co-Artistic Director Kevin Turner. Inspired by the painting, The Raft of the Medusa (1819) by Théodore Géricault, Refuse explores themes around migration and the plight of asylum seekers today.
A play on words, Refuse brings home the raw reality of people being refused and treated like refuse, when they leave their homeland in search of a better life.
Billed as "Chameleon's most ambitious outdoor choreography to date", the piece features a cast of six dance artists and an intelligent set design by Celia Perkins.
This world premiere show is super accessible – audiences can choose to experience the performance in-person at Company Chameleon Studios or watch online via a live broadcast.