Rambert: Life is a Dream at The Lowry
Kristy Stott, Theatre Editor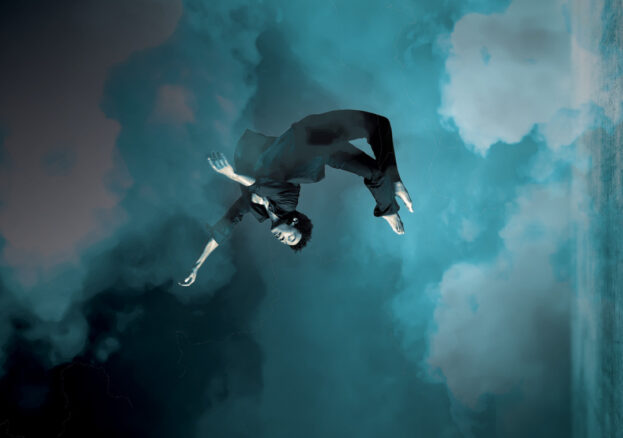 Rambert continue to lead the dance world with their exhilarating and innovative choreography. Back in 1966, the company changed their artistic focus from classical to contemporary. Always forward thinking, they commission the most exciting choreographers, composers and designers and give them the freedom to lead wherever their vision and imagination takes them.
Now, Olivier-Award winning choreographer Kim Brandstrup brings the spectacular new full-length production, Life is a Dream to Salford's Lowry Theatre. Brandstrup last choreographed Rambert's Transfigured Night which won the 2016 National Dance Award for best modern choreography.
Life is a Dream is a two-act, contemporary reimagining of the 17th -century play by Pedro Calderón de la Barca and is monumentally the first full-length narrative work created for Rambert since Glen Tetley's The Tempest in 1979.
The production is set in a run-down rehearsal room, where a director is drifting off to sleep. As images of the day's rehearsals run through his mind, the play is revisited, recast and replayed, and fantastic images of worlds far beyond his room appear.
Alongside dramatic, lyrical dancing from Rambert's world-class ensemble, Life is a Dream features sets and projections by legendary filmmakers the Quay Brothers, who will transform the space into a dreamlike world where illusion and reality collide. A symphony orchestra adds to the other-worldly atmosphere, with the rich, harmonious music of Witold Lutosławski, for this tale of revenge and reconciliation.
Rambert reign as Britain's oldest dance company and they show no sign of standing still.