LOITER – Online
Sara Jaspan, Exhibitions Editor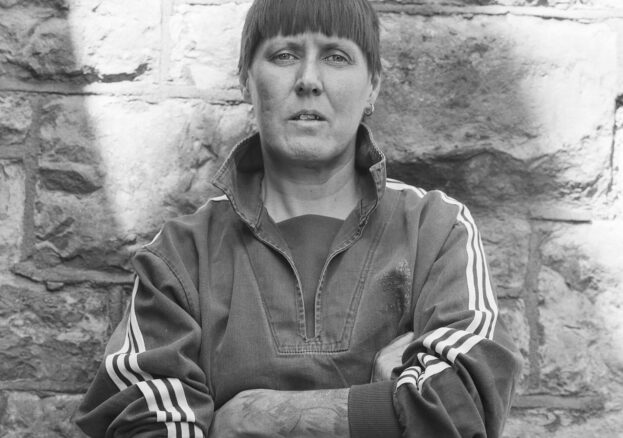 Loitering is not something we do so much of beyond a certain age. The word, which means to stand or wait around without apparent purpose, seems to have little place in a time of diminishing public space and where busyness is seen as a sort of status symbol. When it does crop up, it seems most often applied 'trouble-makers', 'opportunists', or bored 'youths' on park benches, carrying with it an implied sense of threat. But is there something to be gained from reclaiming our right to linger, laze, loaf or dally on street corners?
LOITER – a one-day-long live visual art programme occurring around the Chapel Street area – tarries over this question. Inspired by a reading of the term as a subversive performative gesture, the short-lived urban festival will feature a series of live, durational artworks spanning film, animation, sound, intervention, and augmented reality, that encourage viewers to slow down and experience their surroundings in new ways.
Connecting Manchester and Salford, Chapel Street is one of the oldest trade routes between the two cities and has been undergoing a process of major re-development over the last few years, offering a rich psychogeographic environment for artists to respond to. The line-up includes Omid Asadi, Juliet Davis-Dufayard, Tink Flaherty, Parham Ghalamdar, Christian Selent, and Shy Bairns (who will create a zine-style guidebook).
LOITER is organised by Proforma and forms part of the curatorial platform's ongoing model of presenting time-restricted exhibitions in non-gallery spaces – in this instance, outdoors. Though late January might not be the most clement of times, after such a turbulent year in which most galleries have had to postpone or cancel shows, the option of throwing on a few extra layers in order to experience art safely doesn't sound too bad. For those who aren't able to attend, a live digital experience of LOITER will also run throughout the day.