Petite messe solennelle by Gioachino Rossini at the RNCM Concert Hall
Chris Horkan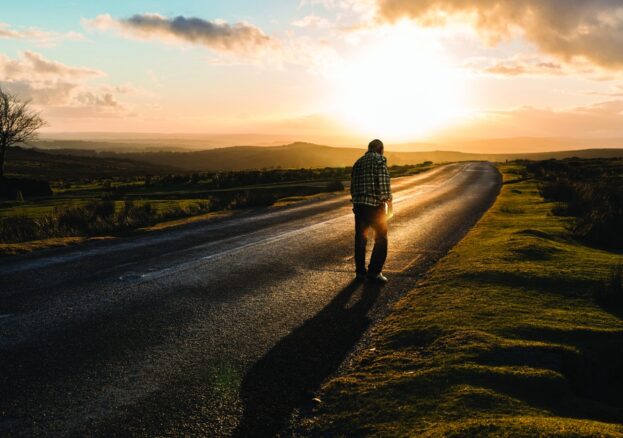 First composed in 1863, and then rewritten four years later, Petite messe solennelle (or 'Little solemn mass') was one of Gioachino Rossini final compositions before his death in 1868.
Penned almost 50 years after his most celebrated operatic work, The Barber of Seville, Rossini wrote the original version of this sacred music work for 12 singers, including four soloists, plus two pianos and harmonium, while the later version was revised for orchestra and featured an extra movement. It is playfully dynamic and diverse: veering between quiet intensity and boisterousness, and between choir and soloists.
For this concert, an ensemble of RNCM soloists, choir, two pianos and harmonium will perform it under conductor Andrew Greenwood. The programme will also feature Gottschalk's version of The William Tell Overture, written for four hands at one piano, and performed here by Jonathan and Tom Scott.