Penny Arcade: Longing Lasts Longer at Unity Theatre
Andrew Anderson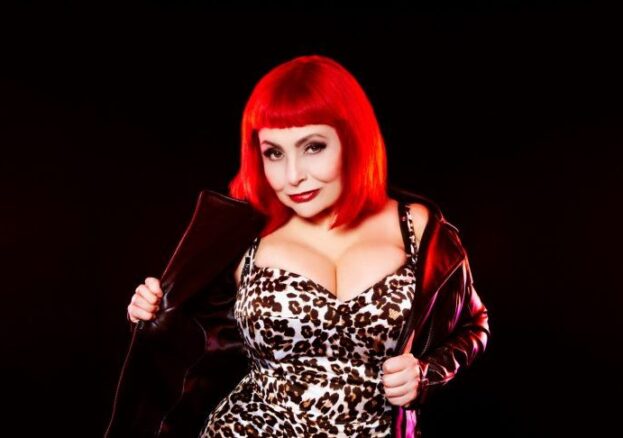 Some people train hard to become performers, while others are just born to be on stage. Penny Arcade falls into the latter category: it is impossible to imagine her life as anything other than a work of art.
Born Susana Ventura, she changed her name in 1971 to Penny Arcade after taking LSD (as you do), and soon became part of Andy Warhol's Factory entourage. That alone would be enough secure her star status, but Penny soon grew tired of Warhol's fifteen minutes of fame and moved on to bigger and better things. In a performing career that has lasted more than 40 years she's scored an off broadway success with the endearingly titled Bitch! Dyke! Faghag! Whore!, worked as an AIDS activist and even created an oral history of Manhattan artists.
Now she's bringing her Edinburgh Fringe stand-up show Longing Lasts Longer to Liverpool's Unity Theatre. Expect gender norms to be transformed, sacred cows to be slaughtered and your sides to split just a bit. Funny, frenetic and authentic.