Pass It On at the National Coal Mining Museum
Gemma Gibb, Associate Editor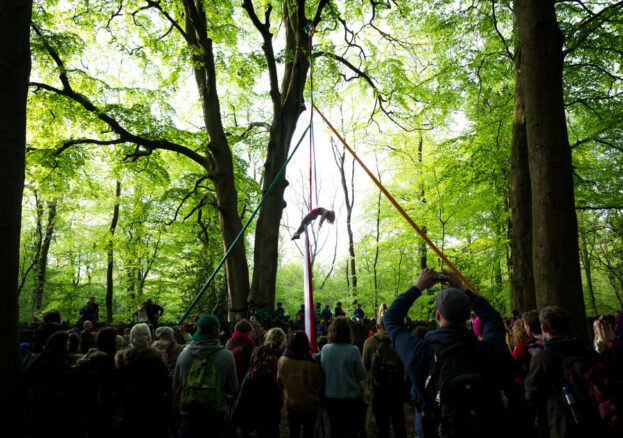 If you are expecting a trip down't pit think again (although you can do that too on your visit).
Wakefield's National Coal Mining Museum's industrial colliery structures and stunning nature trail (featuring woodlands and stream) will form the backdrop to a new outdoor "interactive fairytale" featuring ambitious aerial acrobatics and folk story-telling. Audience members are encouraged to journey around the unique site and interact with the curious mythical creatures they encounter for this original production which aims to mark and celebrate the fortitude and solidarity of the mining community against adversity.
Specially commissioned from acclaimed outdoor theatre group Whispering Wood Folk as part of the museum's commitment to telling their stories in different ways and marking the 70th anniversary of the nationalisation of the coal industry, expect some big theatrical and acrobatic wows alongside gloriously intimate and heart wrangling moments as part of the narrative.
We love how this original event transcends boundaries of how museums can present their stories for families who can be part of the action in an unexpected, untraditional way.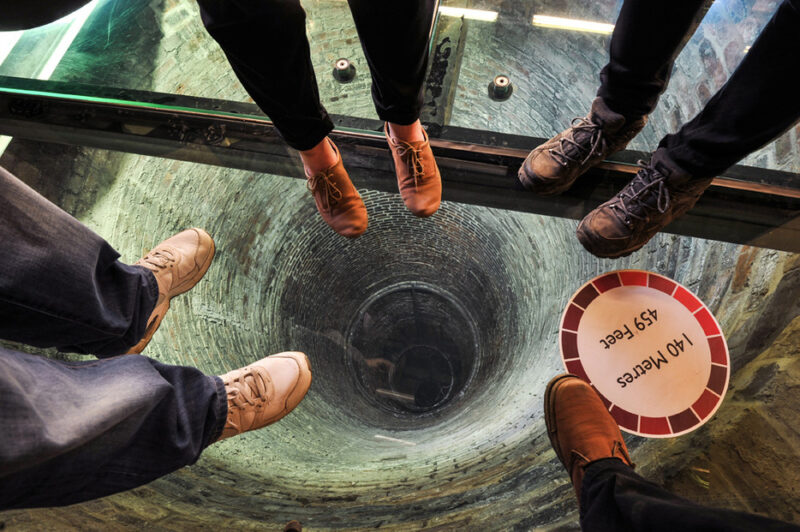 This celebrated museum, dedicated to keeping alive stories of coalmining and how the industry has shaped England's heritage, is admirably not one for shying away from provocative themes, aiming to stimulate important conversations. Their current exhibition By The People, For The People extends out from the coal industry to the current debates around nationalisation and what it means for us now.