Opera North's Parsifal at Leeds Grand Theatre
Nadja Moncolova, Contributor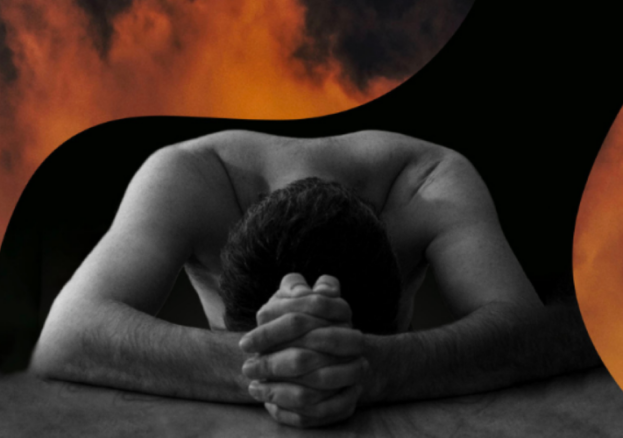 Parsifal is Wagner's final opera, in which he expressed his 'farewell to the world.' Generally regarded as the most mysterious of Wagner's music dramas, fans up to this day debate its allegories and true meaning. Beyond argument is the immersive and captivating narrative of Wagner's music that reaches its peak in this dramatic piece.
This story about a community of knights guarding the Holy Grail; a story of suffering, innocence, empathy, and redemption – comes to Leeds Grand Theatre in June.
Amfortas, lord of the Grail knights, suffers physically from a wound caused by the sorcerer Klingsor, and spiritually from the burden of sin: he allowed himself to be seduced in Klingsor's magical realm by a beautiful woman. With a wound that would not heal and with no cure to be found for his suffering, the Grail community starts to fear its dissolution. The only hope lies in a mysterious prophecy: that one day all may be redeemed by an innocent fool made wise by compassion.
Opera North's Parsifal is conducted by the Company's former Music Director Richard Farnes, whose performances of the Opera North Ring Cycle in 2016 met with universal acclaim.