Open Up Sheffield 2022
Maja Lorkowska, Exhibitions Editor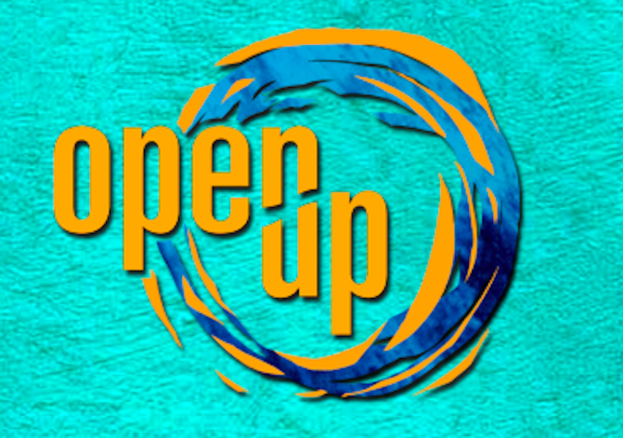 One of the largest and most successful open studio events outside of London, Open Up Sheffield is coming back! Taking place over two weekends, (30 April-2 May and 7-8 May) Open Up is a fantastic opportunity to meet the local artists and get a glimpse into the spaces where the magic of art making happens.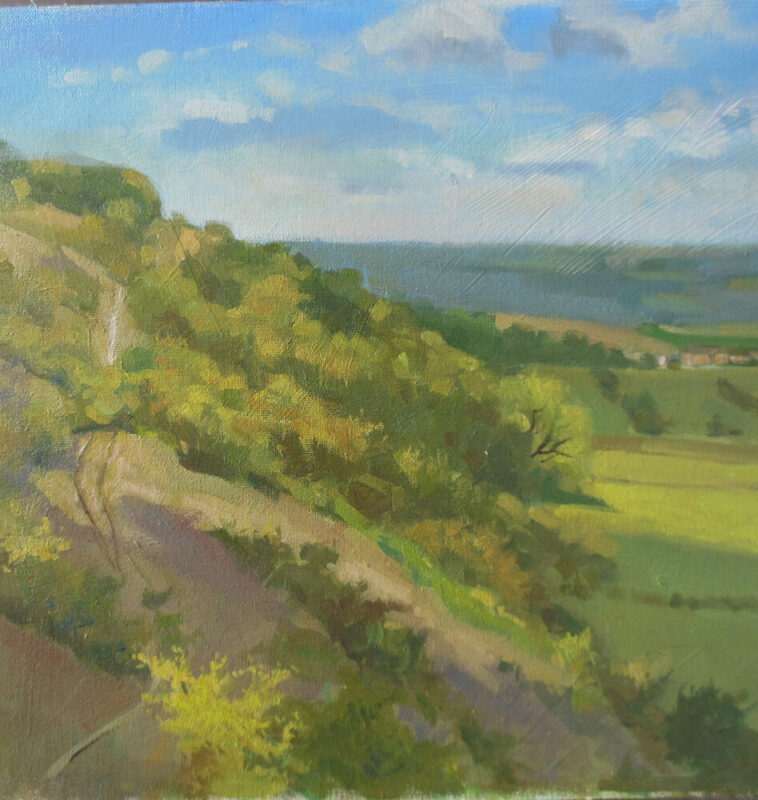 While Open Up Sheffield 2021 took place online, this year's edition will include open studios that you can visit in person, as well as featuring the artists' work online via the website.
That's not all – the event will also include workshops, demonstrations and exhibitions. Visitors will be able to buy the unique work on display, chat with the artists to find out more about their processes and ideas, and even commission specific artwork. Mediums range from painting, jewellery and ceramics to photography, textiles, jewellery and much more.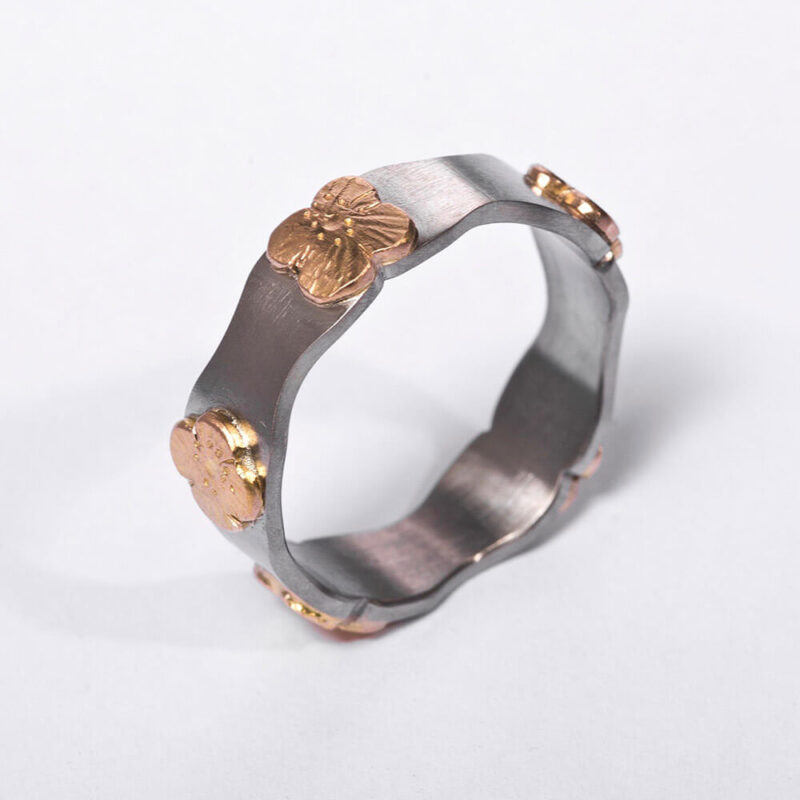 Open Up Sheffield is famously family-friendly. Indeed, it is now a validated Children's University Learning Destination, which means that younger visitors can complete an art activity in their own time and earn credits to get awards and certificates.
Artist studios are personal spaces, often filled with elements of the creative process: notes, sketches, models, discarded ideas, books that the artist is currently drawing inspiration from. Visiting the studio – a space where the work is dreamt up, created, agonised over, and perfected – feels a bit like being given access to something a little secretive, so being able to visit is a rare treat. Not only can you see the work in its birthplace, but you can also meet the artist in a relaxed atmosphere, far from the formality of exhibition openings.
Open Up Sheffield is true showcase of the South Yorkshire and Derbyshire talent, so take this wonderful opportunity to roam around Sheffield's studios, say hello to the local creatives and get ready to take an artwork (or two!) home with you.