One Mic Stand at Band On The Wall
Sarah-Clare Conlon, Literature Editor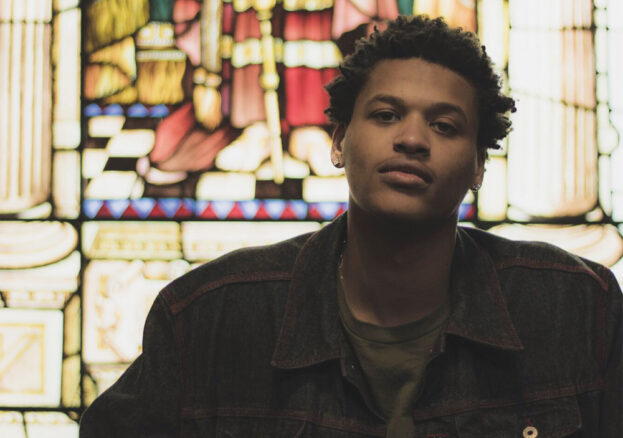 Young Identity – described as Manchester's finest young spoken word performers, and welcoming 15 to 26 year olds to the collective – have been working in partnership with Contact for the last 10 years, and are currently on the road as the theatre undergoes its transformation.
Their quarterly poetry showcase and slam night One Mic Stand (affectionately known as OMS) this time round heads to BOTW for its famously boisterous evening of poetry and music. The Poetry Slam sees 10 performers fill just three minutes each in an attempt to wow the audience with their "lyrical mastery and charismatic delivery", battling it out for a grand prize. The night also sees poet, singer-songwriter, producer and BBC 1Xtra Words First's Tukaiisloveletter take to the stage, alongside poet and playwright Joelle Taylor, one of the BBC Hull 17 poets and SLAMbassadors founder.
You can also catch Young Identity at HOME on Thursdays throughout August, responding to Phil Collins' exhibition 'Can't Do Right For Doing Wrong' with a series of newly commissioned pieces entitled 'If You're Gonna Do It Do It Right' (9, 16, 23 and 30 August, 9pm, free).