Midnight Train to Georgia at Grand Opera House York
Nadja Moncolova, Contributor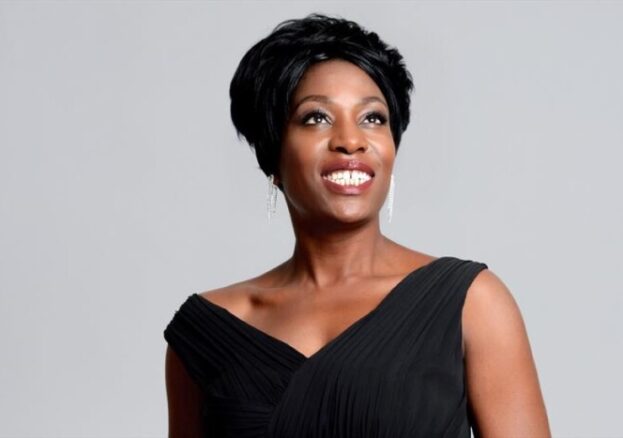 More than a tribute act, Midnight Train to Georgia is a faithful portrayal of the legendary, Georgia-born, Gladys Knight performed by Hayley Ria Christian.
Gladys Knight began singing with her siblings, calling themselves "The Pips." The group opened for many R&B legends in the 1950s before heading to Motown. The group was introduced to the Rock and Roll Hall of Fame in 1996, and in 2007 Knight received the Society of Singers ELLA Award. At that time, she was declared the 'Empress of Soul'.
This night full of soul and R&B tunes at Grand Opera House York is not to be missed.