Matt and Phred's Livestreams
Johnny James, Managing Editor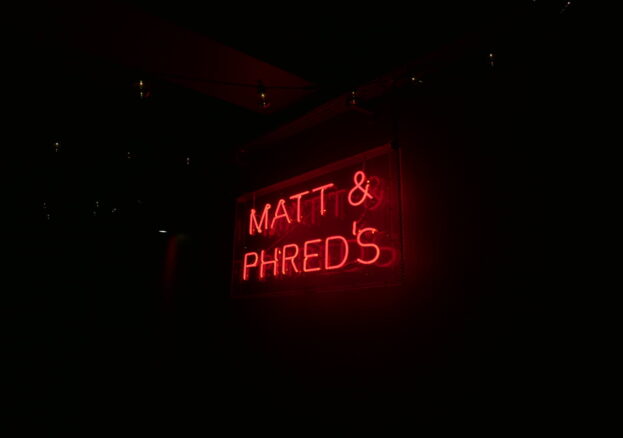 Despite the lockdown, Northern Quarter jazz venue Matt and Phred's continues to bring us great live jazz in the form of near-daily live-streamed gigs.
Matt and Phred's has long established itself as one of Manchester most dearly loved venues, and boasts the reputation of being the North West's premier jazz club. Drawing in high quality musical talent from far and wide, the Tibb Street venue plays host to live acts six nights of the week, with the majority gigs being free.
Bringing amazing live jazz to the people who want to hear it.
In light of the lockdown, everything has changed and nothing has changed. While we're currently unable to soak in the soulful, candlelit vibes of the night-time haunt – and God how we miss the best happy hour in Manchester (a free pizza for every two drinks bought) –  Matt and Phred's continues to do what it does best: bringing amazing live jazz to the people who want to hear it.
Accessible via Matt and Phred's Facebook page, the venue is live-streaming gigs from both existing and new Matt and Phred's musicians, whose music is beamed from either the empty venue or the musicians' private spaces. Much like the venue's physical gigs, these live-streams span every sub-genre within the jazz realm, with recent highlights including the Tango Jazz Quartet, The Horse Puppets, Jack Conman, James Oldham and Bri Stevenson.
For the latest word on what's coming up next, keep your eye on the venue's website or their Facebook page.